Very few families choose to undertake the task of planning a Funeral without the help of a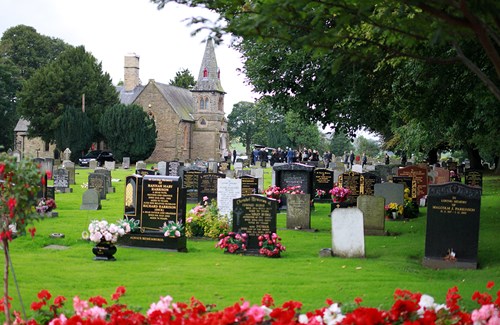 Funeral Director but it can be done. Families may wish to carry out tasks for their own personal reasons. They may wish for a Funeral Director to be involved for some of the arrangements or not at all. 
Below are two guidelines on the process of arranging the funeral without the need for a Funeral Director:
Cremations - Arranging a Funeral without a Funeral Director.
Burial - Arranging a Funeral without a Funeral Director.
---
Purchasing a Coffin
Walter Lambert & Sons - Manufacturing from UK-sourced materials and components, the company offers a range of products and styles to suit any client, backed by prompt delivery and the kind of personal service you would expect from a company with such a family heritage.
Ecoffins - Produce Eco-friendly Coffins out of sustainable materials including Bamboo, Banana, Cardboard, Pandanus, Pine and Willow.
Creative Coffins - Founded in 2008 in response to a genuine demand for an environmentally friendly alternative to traditional wooden coffins. Creative Coffins focus on providing quality in design as well as in the construction of our coffins.
The Green Funeral Company - The Green Funeral Company was founded in 2000 to offer an ecological alternative to traditional funerals.