Julian Smith MP, Member of Parliament for Skipton and Ripon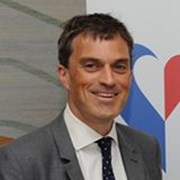 I am pleased to be part of a project that recognises the hugely important contribution that people and organisations make to communities across Craven.
Councillor Stephen Place, Chairman Craven District Council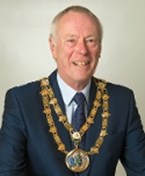 Craven District Council is very pleased to be involved with judging the Craven Community Champion Awards 2015. It is so important that we recognise the valuable contributions our residents make to their communities. Those contributions ensure that Craven continues to be a strong and vibrant place to live in. As the Chairman of the Council, I look forward to receiving entries for the Awards that will demonstrate the wide variety of exciting projects and initiatives local people are involved with across Craven.
Damian Holmes, Editor, Craven Herald

These awards are a great opportunity for us to recognise the hard working and unsung heroes in Craven who we often take for granted. These are people and groups who make a real difference to our communities, bringing people together and supporting those who need a little extra help. Many of these people don't even realise that they do something special, and often we just get used to the work they do, but these awards give us a chance to pause and give them some deserved recognition and praise for their efforts.
Robert Bellfield, Craven College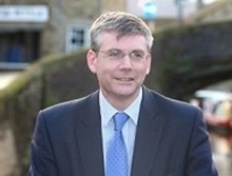 Craven College are delighted to be involved with the Community Champions Awards. The College has a long standing record of being responsive to the local community. The Community Champion Award scheme is an opportunity to recognising and celebrating the unsung heroes within our communities and the College are honoured to be asked to participate.
Mark Hopley, Community First Yorkshire
Community First Yorkshire is a new organisation formed from two well-established charities - Rural Action Yorkshire (RAY) and the North Yorkshire & York Forum (NYYF). Together, RAY and NYYF have been supporting communities and local organisations across North, South and West Yorkshire since 1937.
We provide practical support to voluntary and community organisations and social enterprises. Our aim is to help your organisation or group achieve its goals and better support your beneficiaries or residents.
Councillor Linda Brockbank, Lead Member for Working With Communities