You are here:
Nominations open for Craven District Council chairman's first-ever Legacy Awards
Do you know a local hero or group of heroes in Craven who deserve recognition?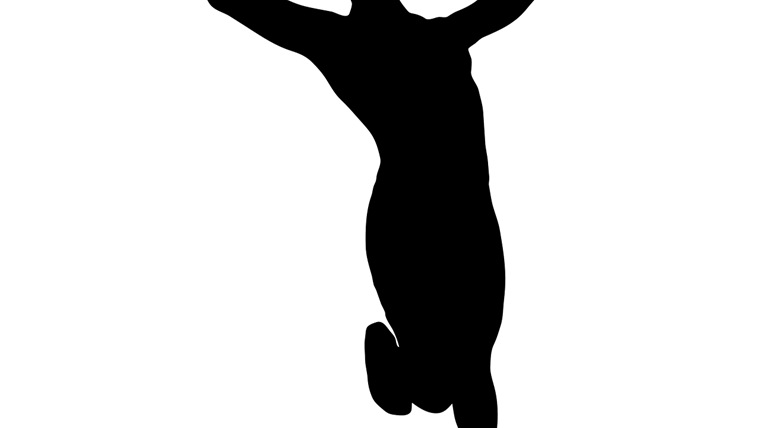 Chairman of Craven District Council, Cllr Simon Myers
Do you know a local hero or group of heroes in Craven who deserve recognition?
Craven District Council is looking to honour the people and groups who make a positive difference to the district with the introduction of Legacy Awards 2023.
A legacy sub-committee has been established for the council's final year to formally recognise projects, organisations, teams, voluntary groups and individuals who have provided an exemplary service to the district.
 The awards will recognise people and organisations who have gone above and beyond to serve the community and who have made a significant difference to the lives of Craven's residents.
Chairman of the Council, Cllr Simon Myers said: "The awards are a fantastic initiative which give well-deserved recognition to those individuals and groups who go the extra mile for our community. We want to recognise the inspirational unsung heroes of Craven for their brilliant work in serving their communities.
"If you know of a project, organisation, team, voluntary group or individual who has made a difference in your community, please show your appreciation by nominating them for an award."
Nomination is quick and easy and the categories are: Art and Culture; Environmental improvements; sport and recreation; health and wellbeing; community group; volunteer; local government and other projects that have positively impacted the local community.
The closing date for nominations is January 6th . Anyone wishing to complete a nomination form is asked to either click here: https://www.cravendc.gov.uk/the-council/legacy-sub-committee/
Or can request a paper form by emailing committees@cravendc.gov.uk