You are here:
Hit show The Unknown Soldier is coming to Skipton Town Hall
Hit show The Unknown Soldier is coming to Skipton Town Hall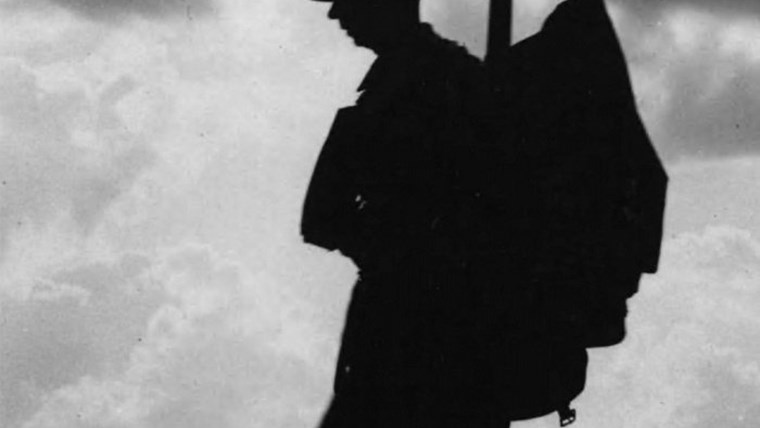 The Unknown Soldier, a hit sell out show from Edinburgh Fringe, is coming to Skipton Town Hall on Friday, April 27.
The play, from Grist To The Mill Productions, has received numerous four and five star reviews and has now been published by Bloomsbury.
The Unknown Soldier is a thought provoking, moving, and even humorous solo piece that looks at the First World War from a new perspective, through the eyes of a man who has survived the carnage but remains, like many, to help build the great cemeteries.
It is a story of the deep friendship that can only be found between those who fight together, of the betrayal felt by them at the end of the war, and of a world that has changed so much it has become unrecognisable.
Writer and performer Ross Ericson said: "To be honest, I knew we had a good production but I never dreamt that we would see such critical acclaim and sell out virtually every night over 25 performances – especially at the Edinburgh Fringe where competition is so fierce."
Danielle Daglan, Programming & Venue Development Manager at Craven District Council, said: "We're delighted that we're able to host such a popular play here at Skipton Town Hall. This production has had incredible reviews and we're sure that audiences in Craven will love it."
Ericson uses his military experience and family stories to give this piece a truly authentic voice and, as he is performing it himself, it feels like a very real and very personal piece. It is as gritty and as moving as his play Casualties, for which he was nominated for an Off West End Award.
The play lasts for 60 minutes and there will be a Q&A following the performance.
The Unknown Soldier is at Skipton Town Hall on Friday, April 27, at 7.30pm. Tickets cost £10, under 18s £8.00. Tickets can be booked online at www.cravendc.gov.uk/skipton-town-hall or call the Box Office on 01756 792 809.