You are here:
Craven District Council has paid out over £17.7 million in grants to local small businesses
Craven District Council has paid out over £17.7 million in grants to local small businesses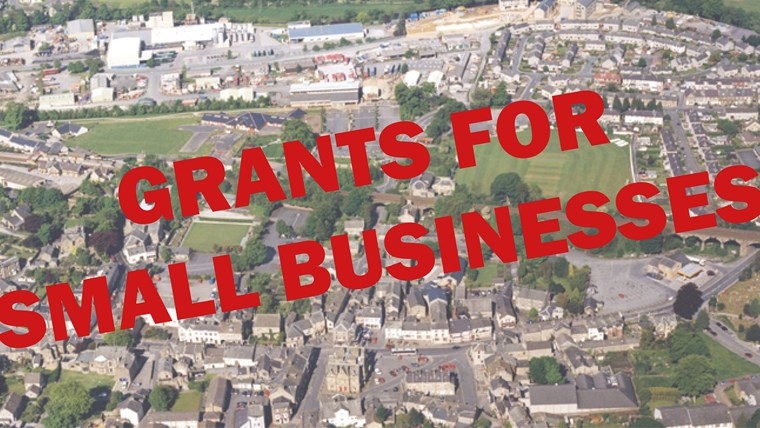 Craven District Council paid out over £17.7 million in grants to 1,492 businesses in the district by the end of last week. (Friday April 24)
The council believes there are still around 500 local businesses who may be eligible for the grants and is encouraging them to come forward.
Any businesses who believe they are eligible for the grants and have not yet submitted their details online are asked to do so at www.cravendc.gov.uk/business-grants
Council officers are also proactively contacting businesses to check eligibility and obtain bank details. There are also a number of businesses where details need checking and confirming.
The Council has received business grant funding of just over £26million from the Government and the first payments were made from April 3. Council officers have been working long hours to process the payments throughout April.
Councillor Richard Foster, Leader of Craven District Council, said: "Council staff in our Revenues and Benefits department have done a magnificent job in ensuring that local companies get the grants they need to survive.
"We want to ensure that the businesses who are eligible for these grants get the support they need. If you believe you are eligible then please do fill in our online form at www.cravendc.gov.uk/business-grants and give us your details.
"Unfortunately, there have also been a number of submissions from businesses that are not eligible under the Government guidelines and we need to identify those too.
"We thank our local businesses for your patience as we process these grants and get the right funding to those who need it as soon as possible."
Overall just over 2,000 businesses in the district will receive a £10,000 or £25,000 grant depending on their rateable value.
For further information visit: https://www.cravendc.gov.uk/business/business-rates/business-rates-government-grants/