You are here:
Craven District Council launches survey to assess impact of Covid-19 on local businesses
Craven District Council launches survey to assess impact of Covid-19 on local businesses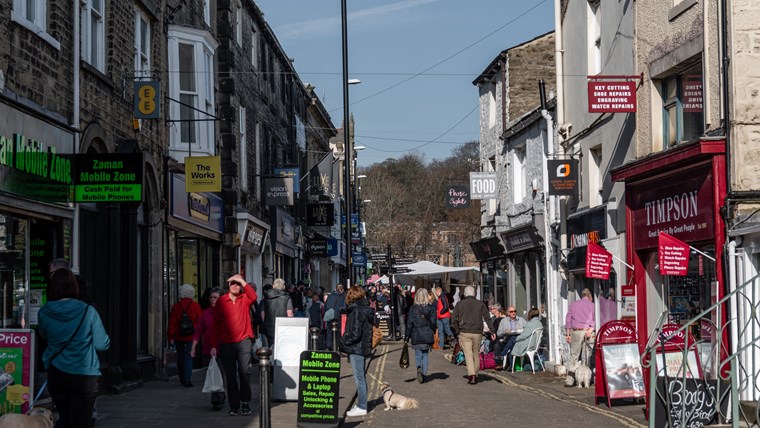 Craven District Council is conducting a survey of all businesses in the district to gauge how the coronavirus pandemic has affected trade.
The Council is asking as many local businesses as possible to fill in the survey at https://www.surveymonkey.co.uk/r/CravenCovid19
The Council will use this information to help with signposting businesses to existing support measures, identifying any specific local support needs, and identifying measures to assist recovery from the crisis.
The information will also be helpful to the Council when speaking for Craven's businesses on a regional and national level.
Councillor Richard Foster, Leader of Craven District Council, said: "We know many of our local businesses are struggling during the pandemic and we are doing everything we can to support them.
"We have paid out over £18 million in Government grants to businesses around the district and there are a number of other Government schemes which are helping companies stay afloat.
"We are keen to continue supporting local businesses through this current crisis and during the recovery period, and so we need to know more about the situation they are in and the help they will need. We are hoping that as many businesses as possible in Craven will complete this survey."
For more information about support available for businesses during the coronavirus crisis, go to www.cravendc.gov.uk/coronavirus