You are here:
Craven District Council agrees devolution "asks" of £2.4bn
Craven District Council agrees devolution "asks" of £2.4bn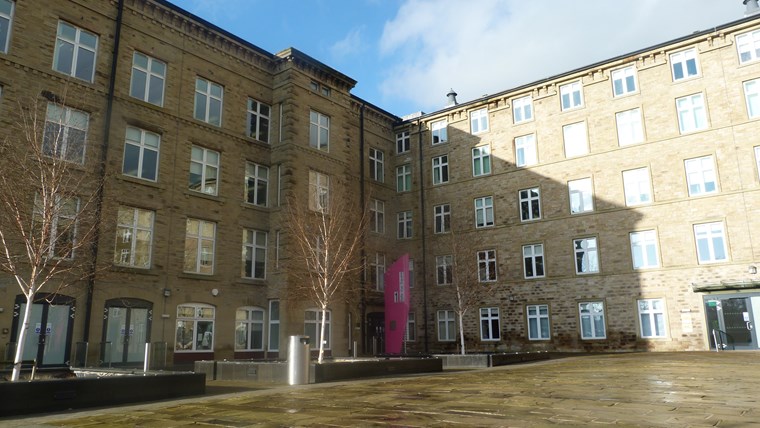 Craven District Council has approved submission of devolution proposals to the Government which aim to bring £2.4 billion of funding to North Yorkshire and York.
All councils across North Yorkshire and York are being asked to agree the "asks" to Government for a potential devolution deal.
This would see the transfer of power and funding from national to regional government, and potentially the creation of a directly elected Mayor.
The councils, together with the Local Enterprise Partnership, have drawn up plans to spend the funding on areas including transport, town centres, housing, digital infrastructure, business growth, and low-carbon projects.
Councillors at a meeting of Craven District Council on August 5 approved submission of the proposals.
Council Leader, Councillor Richard Foster, said: "This is a strong devolution deal and it's important that we are part of it. We are asking for an ambitious deal which we believe the Government can realistically deliver.
"However, this does not bind us to accepting a devolution deal. Government Ministers will consider the "Asks" proposal and will respond with a formal offer to the Councils for a devolution deal.
"Craven District Council will then need to formally consider whether they wish to accept the Government's devolution deal offer.
"The Government has also made it clear that any devolution deal would be dependent on the reorganisation of local government in North Yorkshire.
"Therefore, we are putting together separate proposals for local government reorganisation, in consultation with partners, stakeholders, businesses and members of the public, and councillors will have the chance to be part of that debate."
The District and Borough Council Leaders in North Yorkshire are currently working up proposals for the reorganisation of local government across the region, which will be put before Craven District Council in the autumn.