You are here:
Craven District Council agrees to give £25,000 emergency funding to Welcome to Yorkshire
Craven District Council agrees to give £25,000 emergency funding to Welcome to Yorkshire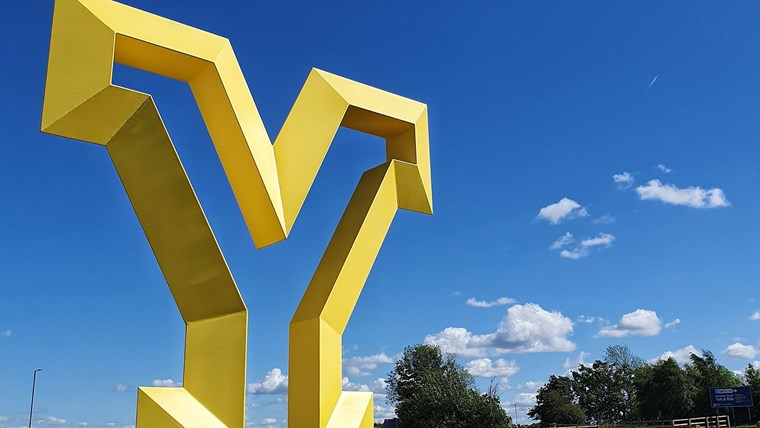 Craven District Council has approved plans to give emergency funding of £25,000 to Welcome to Yorkshire.
Without funding of £1.4m from local authorities across the region, Welcome to Yorkshire says it could not continue to operate and the organisation would have to close. This would leave no structure in place for managing the region's tourism at a critical time.
At a Council meeting on August 5, councillors agreed the recommendation of Policy Committee to support the funding.
Craven District Council Leader, Councillor Richard Foster, said after the meeting: "Welcome to Yorkshire has had a chequered past, but it is a different organisation now and I believe we need to support it, now more than ever.
"We know our tourism industry has suffered immensely due to the Covid-19 crisis and we need help to extend the tourism season and support our businesses through the winter and into 2021.
"Welcome to Yorkshire is in a good position to help us to welcome tourists back to the area and make sure our local businesses survive and hopefully prosper in the future.
"We will revisit our funding of Welcome to Yorkshire in a year's time in order to take decisions on future support."
Welcome to Yorkshire have put in place a Recovery Plan, 'Re-Open, Recover and Rebuild' with the main aim of giving visitors and service providers trust and confidence that Yorkshire is Covid secure and open for business.
The impact of Covid-19 has meant that the Business Rates Pool is unable to meet its funding commitment and the loss of this funding, together with that of private sector income, has left Welcome to Yorkshire in the position of needing to request the one-year emergency funding solution of £1.4m from local authorities across the region.