You are here:
New Craven District Council chairman takes the hot-seat
New Craven District Council chairman takes the hot-seat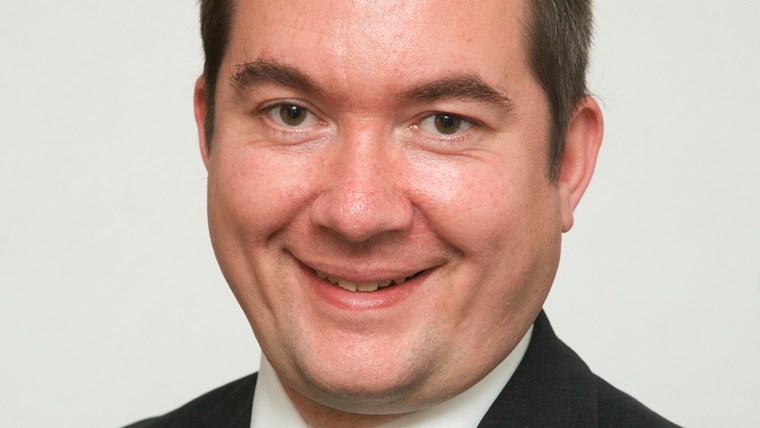 Councillor Chris Harbron has been elected as the new chairman of Craven District Council, taking over from Councillor Paul Whitaker.
Cllr Harbron, ward member for Skipton East, was unanimously voted in as chairman at the Annual Council Meeting which was held online on August 5.
Councillor Alan Sutcliffe, ward member for Gargrave and Malhamdale Ward, was unanimously elected as vice-chairman.
Accepting the chairman's chains, Cllr Harbron, who was previously chairman in 2012-13, said: "I'm looking forward to it but more importantly I'm looking forward to raising the profile of the district and also raising the profile of these organisations that have really kept us all going in these last few months."
He spoke about his personal experience of the NHS in recent years and said: "They brought me back from the brink and have made it so that I could be here today.
"During my term of office I am going to continue supporting the same cause that Cllr Whitaker has supported, which is the Take Heart charity, which is run out of Leeds General Infirmary.
"What they do is fantastic. They offer overnight accommodation for parents of sick children so they can stay for free, they've built roof gardens, they've done amazing things."
The outgoing Chairman Cllr Whitaker said: "Thank you all for choosing me to be your chairman for 12 months.
"For the first nine months I was very busy meeting civic heads from all over North Yorkshire, meeting old friends and making new ones."