You are here:
New Affordable Housing Supplementary Planning Document adopted
New Affordable Housing Supplementary Planning Document adopted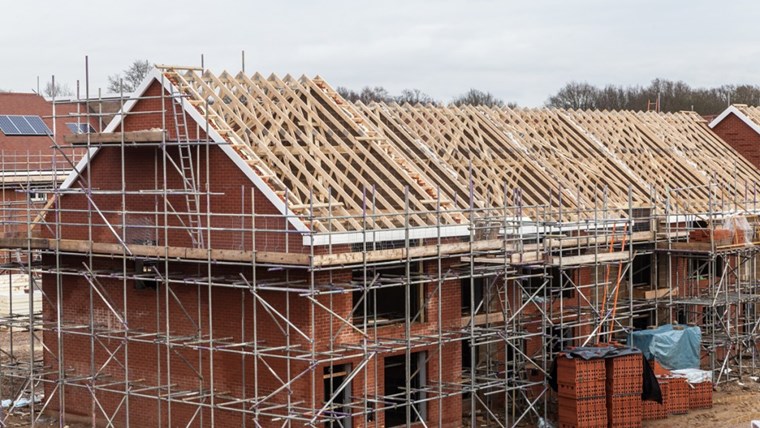 The Affordable Housing SPD sets out further guidance for developers on adopted local plan policies relating to affordable housing requirements.
Two separate public consultations were held on the draft Affordable Housing SPD between 1 September to 13 October 2020, and 15 February to 29 March 2021. Changes were made to the draft SPD as a result of the consultations, to ensure that the adopted SPD is up to date. 
The commitment to produce this SPD is set out in the adopted Craven Local Plan's supporting text to the affordable housing policy.
This SPD has been published on the Council's website and can be accessed at www.cravendc.gov.uk/localplan together with the Adoption Statement, Consultation Statement, HRA Screening Report and SEA Screening Report. Paper reference copies are also available at the Council's reception desk and local libraries. 
Leader of Craven District Councillor and Lead Member for Affordable Housing, Cllr Richard Foster said: "The delivery of affordable homes for local people is an important Council objective. This document will help applicants to prepare and submit planning applications for affordable housing in the future".