You are here:
Craven District Council invites charities to apply for partnership
Craven District Council invites charities to apply for partnership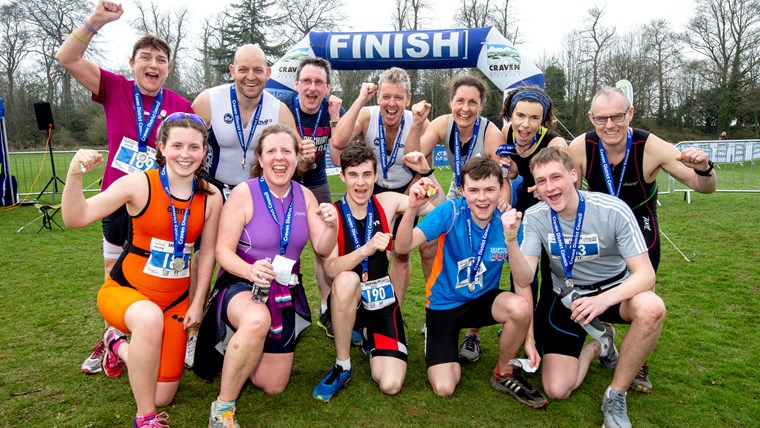 Craven District Council is looking for a charity to form a partnership in two sporting events – Skipton Triathlon and Le Petit Depart.
The selected charity partner would be able to use the events to raise funds and would also be allocated 10 entries for each event.
Charities are being asked to submit an expression of interest by Friday December 14.
Councillor Linda Brockbank, the council's lead member for Resilient Communities, said: "We are looking for a charity partner to help us raise the profile of both events and to raise funds for a good cause.
"These events are both very popular and would be an excellent opportunity for charities to carry out marketing and fundraising."
The Skipton Triathlon takes place in April each year, with around 900 entrants, while Le Petit Depart cycling sportive, held in June each year, attracts around 700 entrants.
Both events are already run with support from Craven Energy and Skipton Athletics Club for the Skipton Triathlon and in partnership with Skipton Cycling Club for Le Petit Depart.
To download an application form please go to www.cravendc.gov.uk/skiptontri2019 or www.cravendc.gov.uk/sport-leisure/le-petit-depart-2018/