You are here:
Craven District Council celebrates Apprenticeship Week
Craven District Council celebrates Apprenticeship Week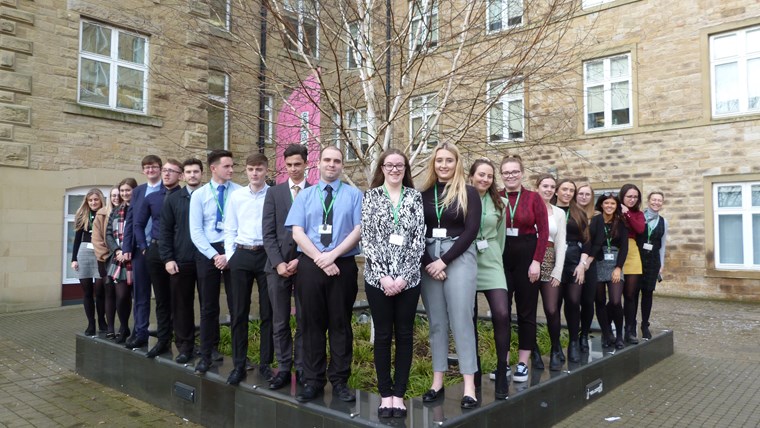 Apprentices at Craven District Council are celebrating Apprenticeship Week along with their managers and colleagues.
The council currently has a record 21 apprentices working in a range of areas including finance, planning and business support. Three are doing Town and Country Planning Master Degree Apprenticeships and two are doing Large Goods Vehicle Apprenticeships.
Joanne Garnett, Business Support Manager, said: "At Craven District Council we are developing our own home-grown talent and giving people the opportunity to earn while they learn, whilst also upskilling our existing workforce.
"Our apprentices are a really important part of the organisation and we are deeply committed to their future. Many go on to secure jobs within the organisation when they have completed their apprenticeships; we are giving them a stepping stone to a great career ahead of them."
The District Council works closely with Craven College and other local education providers on its apprenticeship scheme, which was developed in 2008 to recruit a workforce with resilience.
The scheme has reduced recruitment costs, helped to develop new services, and created efficiency savings.