Craven Museum goes on tour in Embsay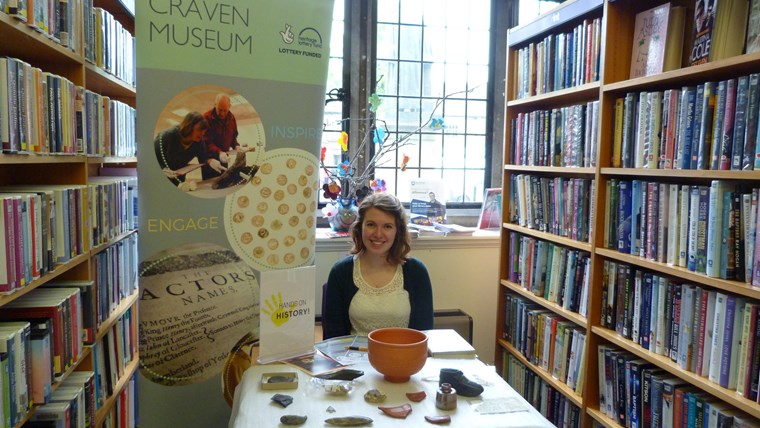 While Craven Museum is closed for its exciting Heritage Lottery Funded redevelopment, the Museum team are going out on the road with their first touring event.
Museum staff will be at Embsay Library on Friday February 8, 2019 for a special roadshow event, and are inviting visitors to explore objects from the museum collection, including a 100-year-old teddy bear.
There will be lots of activities taking place, including displays of local archives, information about Craven Museum's redevelopment and how you can get involved, object handling sessions, craft activities for kids and delicious refreshments available to purchase from the Fairtrade Café.
Lizzie Dawson, Community Heritage Curator, said: "We're really looking forward to this event, which is the first in a series of 'On Tour' events while the Museum is redeveloped.
"We'd also like to invite people to bring their own objects along to the event. Whether it's a fossil found at a beach, an heirloom handed down through the generations, photos, letters, maps or pieces of pottery, we would love to see these treasures, and hear their stories.
"Your object could be featured in an online digital Museum of people's objects to celebrate the rich heritage of Craven."
The event takes place from 2pm to 5pm and all activities are free to attend.