You are here:
Emergency planning exercise at Craven District Council
Emergency planning exercise at Craven District Council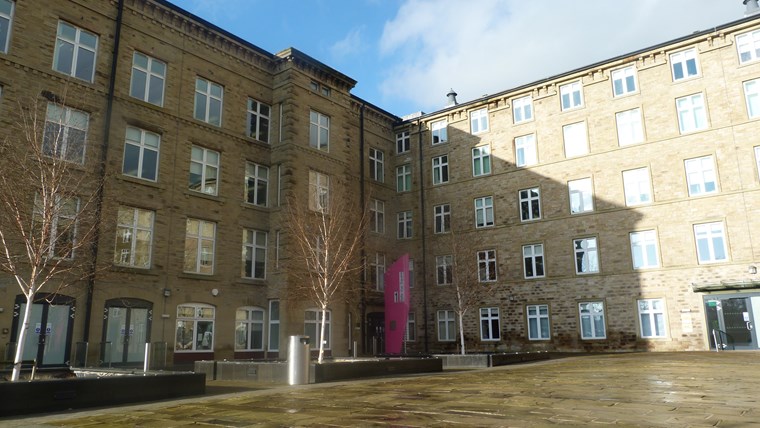 Craven District Council is running an Emergency Planning exercise on Friday February 7, to test how its Customer Services could continue to operate if Belle Vue Square was inaccessible.
The Council's Customer Services reception will be temporarily relocated from Belle Vue Square to Skipton Tourist Information Centre on Coach Street for the day.
The telephone contact centre will still be operational and taking calls but will be relocated to the Hub in Skipton Town Hall.
Reception services for the North Yorkshire County Council registration service, Citizens Advice and ATOS, plus any external meetings booked on the day, will continue at Belle Vue Square as normal.
Sharon Hudson, Communications, Customer Services and Partnerships Manager, said: "This exercise is necessary to test how the Council would cope if we could not access Belle Vue Square for any reason.
"We have scheduled this event for a Friday, which is usually one of our quieter days in reception, to minimise disruption. It has also been timed to ensure it doesn't clash with any key Council mailings going out. We ask residents to bear with us as we carry out this important exercise."
The Council's contact number will remain the same during the exercise: 01756 700600.