Changes to parking in Craven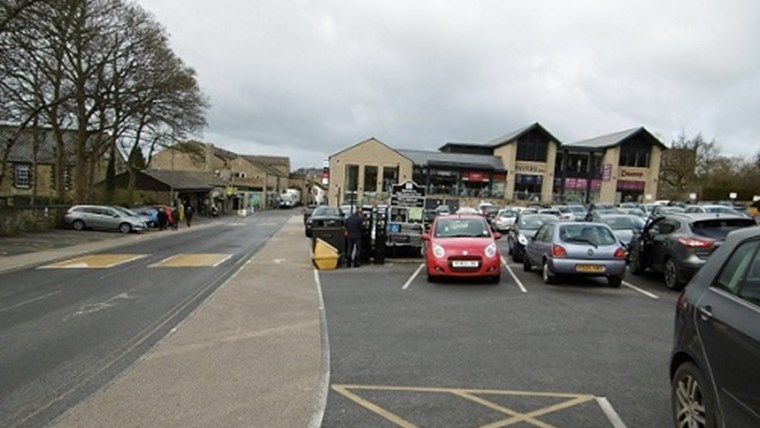 Craven residents are being advised that a number of changes to car parking charges are being introduced from July 17, 2017.
High Street Skipton car park is to become a short stay car park with a maximum stay of four hours.
Cheap pop and shop bays have been introduced on Coach Street, Skipton and designated overnight bays for motorhome parking on Coach Street and Greenfoot in Settle
There are a number of small price increases mostly of around 10p on each tariff on Cavendish Street and Coach Street in Skipton, in Ashfield, Greenfoot and Whitefriars in Settle and the Community Centre and Backgate car parks in Ingleton.
Parking machines have now been simplified for disabled badge holders, so all tariffs will now be the same for standard and disabled users. However disabled badge holders will still get 30 mins extra on a pop and shop bay (High Street and Coach Street) and one hour extra on all other tariffs in all Craven car parks when displaying a disabled badge.
Coach charging on the Skipton High Street car park has also been simplified, with only three tariffs instead of five, plus a price increase.
Overnight HGV parking on High Street Car Park, Cavendish Street Car Park in Skipton. Greenfoot and Whitefriars in Settle and Backgate in Ingleton will be £10 from 6pm to 8am.
Parking charges are being introduced at Craven Leisure in Skipton, with permits available for centre members and swimming lesson customers, and refunds available for centre users.
The grace periods for purchasing a Pay and Display ticket will be brought in line with the industry standard at 5 minutes, while the time allowed on an expired pay and display ticket will be 10 minutes. 
Paul Ellis, Craven District Council's Director of Services, said: "The council has not increased its parking charges for six years. However, we are now faced with increasing financial pressures, including a significant increase in non-domestic rates payable on car parks, increasing operational costs and a reduction in central support grant and it is not sustainable to maintain parking charges at the same level for ever.
"Rather than apply a blanket increase in charges as in previous years a considered approach has been taken, reviewing each individual car park and how the car parking experience can be improved for customers."
The Council operates eleven pay and display car parks, six in Skipton, three in Settle and two in Ingleton and regulates charges to manage demand from residents, business and visitors.