Landlords warned of new regulations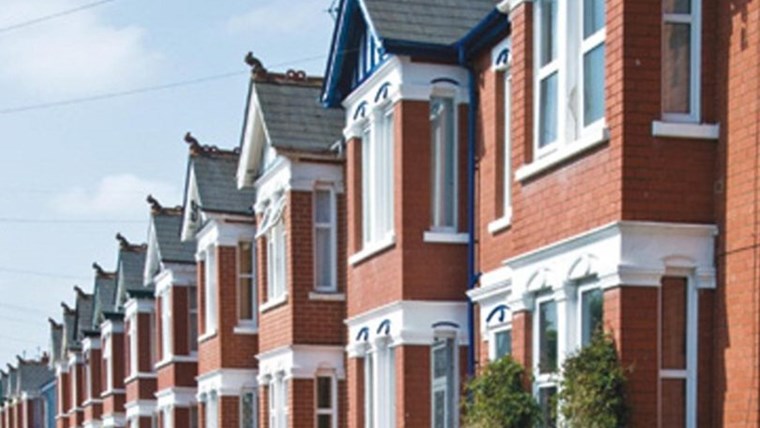 Craven landlords are being warned that they may have to apply for a new licence by October – or face a £20,000 fine.
The Government is changing the definition of 'houses of multiple occupation' from October 2018.
Previously landlords only needed a licence if properties were three or more storeys high, and occupied by five or more people who make up two or more households.
This is being changed so a licence will also be required for flats and one and two-storey properties where five or more people are living in two or more households.
The new measures aim to crack down on bad practices, stamp out overcrowding and improve standards for those renting in the private sector.
Richard Abdoollah, Environmental Health Team Leader at Craven District Council, said: "We are currently reviewing properties in Craven to see if they fall under the new licensable standards.
"We would urge any landlords whose properties may fall into this new definition to contact Craven District Council for a licensing form. Failure to licence a house of multiple occupation can lead to a fine of up to £20,000."
Under the new regulations, rooms used for sleeping by one adult will have to be no smaller than 6.51 square metres, and those slept in by two adults will have to be no smaller than 10.22 square metres. Rooms slept in by children of 10 years and younger will have to be no smaller than 4.64 square metres.
The Government has also set out details of criminal offences which will automatically ban someone from being a landlord. From April next year, someone convicted of offences such as burglary and stalking can be added to the database of rogue landlords and be barred from renting properties.
To contact Craven District Council's Environmental Health team please email EnvironmentalHealthStaff@cravendc.gov.uk or call 01756 700 600.