You are here:
Craven District Council wins Gold Award for excellence in management of address information
Craven District Council wins Gold Award for excellence in management of address information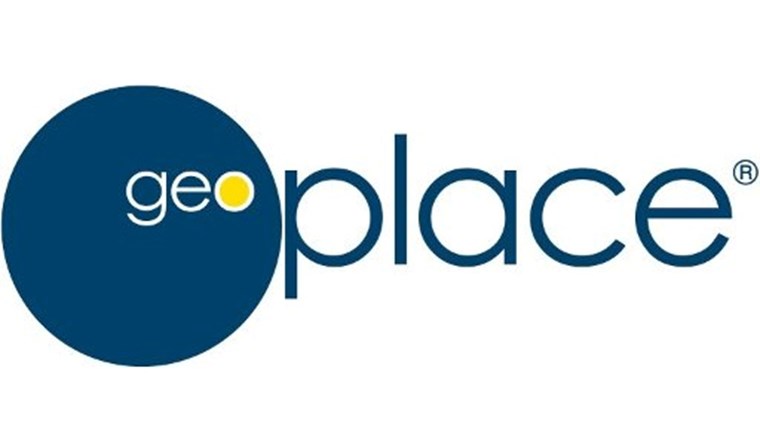 Craven District Council has been given a 'Gold Award' in recognition of the way it manages its address information database.
The Gold Performance Award is only given to authorities that have consistently reached and maintained the highest standards in national tests on data excellence.
The Award was announced at the GeoPlace Annual Conference in London in May.
Nick Chapallaz, Managing Director of GeoPlace, said: "Every year, it gives us immense pleasure to highlight the work being done by street and address custodians.
"Craven District has set an example for data management that deserves recognition on a national stage. Managing addressing information data to this standard takes skill, and commitment.
"The Gold Award recognises excellence and is an appreciation of the effort going into an often over-looked process, but one that delivers local and national benefits – truly bringing location to life."
Councillor Linda Brockbank, Craven District Council's lead member for Internal Services, said: "I'm delighted that we have managed to achieve this award.
"Address information data is really important because it is used to connect different services across the council. We feed this data in to a national hub which means that other organisations can also use it.
"The data is constantly changing and our officers apply a great deal of hard work and skill to maintain the database accurately, so that we can provide efficient and effective services to our residents."