Skipton Town Hall goes on tour this summer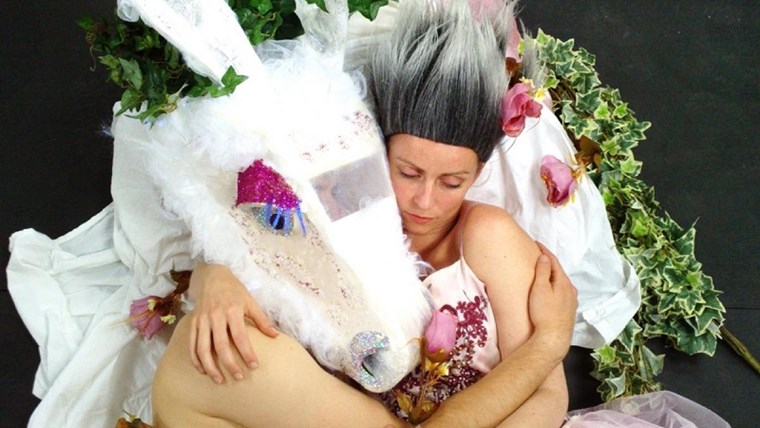 Work to refurbish Skipton Town Hall is well underway - which means the team is going on tour this summer.
A Quantum Theatre production of A Midsummer Night's Dream is being staged at Gargrave Village Hall on Sunday August 4 at 7pm.
Shakespeare's most enduringly popular comedy of love and intrigue, magic and mayhem, will be brought to life by family favourites Quantum Theatre in their wonderfully funny and exuberant production of the Bard's classic. Tickets are £15 or £12 for concessions.
Then on Tuesday August 6, from 1.30pm to 4pm, the regular Town Hall Tea Dance with John Bowdler will be travelling to Bolton Abbey Village Hall. The Blackpool Tower Ballroom resident organist will be leading the afternoon with some fabulous classics. Tickets are £8 and include unlimited teas, coffees, and cakes.
Danielle Daglan, Programming & Venue Development Manager at Craven District Council, said: "While the exciting development work continues at Skipton Town Hall, we're determined to carry on providing performances and events for audiences to enjoy.
"Quantum Theatre are always amazing and we're really pleased to be able to bring this Shakespeare classic to Gargrave Village Hall.
"Our Town Hall Tea Dances are very popular so we know people will be delighted that these are continuing at various locations around the district while the Town Hall is being refurbished."
Tickets for both events can be purchased online via the What's On page on https://www.cravendc.gov.uk/skipton-town-hall/  
Tickets are also available at Skipton Information & Visitor Centre on Coach Street, Skipton, or by calling the Box Office on 01756 792809.