You are here:
Craven District Council's planning department offers appointments
Craven District Council's planning department offers appointments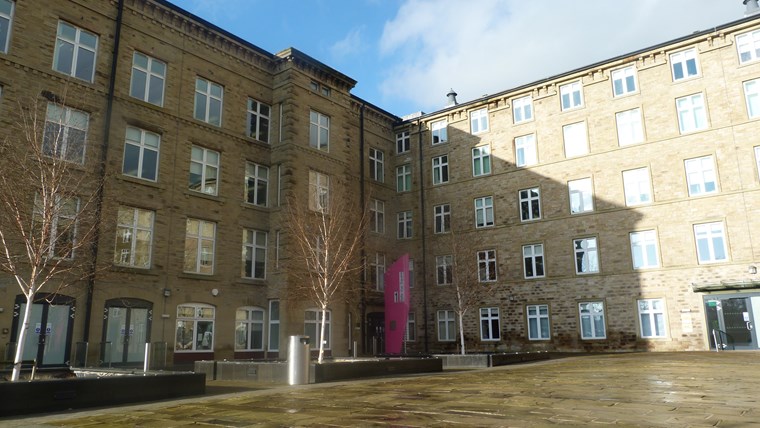 Craven District Council is now offering face to face appointments with a duty planning officer, following the easing of lockdown.
The service is available strictly by appointment only on Mondays, Wednesdays and Fridays between 9.30am and 12.30pm. Each booking is limited to a maximum of 20 minutes.  
The On-Duty Planning Officer will provide advice on a variety of planning matters. They will seek to guide residents or businesses on how to submit an application, and will also seek to help with any queries on current planning applications.
They will provide free informal pre-application advice on the merits of certain types of development (such as applications to extend or alter houses) but not on larger development proposals. Verbal advice on the need for planning permission will not be provided.
To book an appointment, please telephone the Planning Support Team on 01756 706470. You will be asked to provide your name, contact details, application number and/or full postal address of the site and a brief summary of your enquiry. All details will be available to the Officer prior to the appointment. 
Planning officers have continued to respond to queries via email and telephone during lockdown but have not been taking face to face appointments until now.
The Council's Customer Services Reception at Belle Vue Square, Broughton Road, Skipton, is now open from 9am to 1pm, Monday to Friday, with a one-way system in operation and a maximum of three people allowed within the reception area at any one time.
The Licensing Team is holding drop-in appointments on Wednesday and Friday mornings, while the Revenues and Benefits team are seeing customers on an appointment-only basis, and Housing Options are holding essential appointments only.