You are here:
Craven District Council pays tribute to Colin Iveson, former Democratic Services Manager
Craven District Council pays tribute to Colin Iveson, former Democratic Services Manager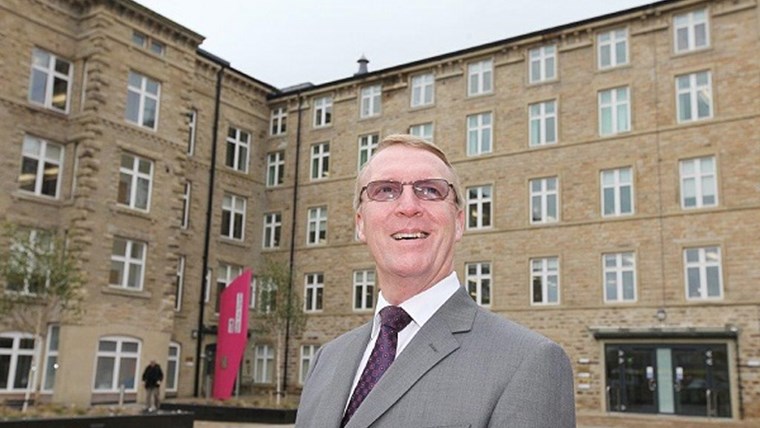 Craven District Council is paying tribute to Colin Iveson, aged 64, the council's former Democratic Services Manager, who passed away peacefully at home on June 5.
Colin retired from Craven District Council in 2012 after 43 years' service in local government, the vast majority as a Craven officer.
He was highly respected by councillors and staff and was well known for his organisation and planning for elections and his sound advice to councillors and officers alike.
Councillor Richard Foster, leader of Craven District Council, said: "We are all very much saddened to hear of the death of our dedicated former colleague and friend.
"Colin was Craven through and through; a conscientious servant of the district and a fantastic officer of the council who was much liked and admired by those who worked with him. Colin's knowledge and experience at the Council made him invaluable to officers and members alike. If you had a question you asked Colin and if he didn't know the answer, which was rare, he knew exactly who would.
"He will be greatly missed and our thoughts are with his wife Yvonne and his family."
Colin was born and brought up in Bradley. On leaving school at 16, he got a job in August 1969 as a junior clerk with Skipton Urban District Council, transferring to Craven District Council in 1974 when it was formed.
He went on to work at Eden Council in Penrith as committee clerk between 1979 and 1983, and almost went for a job in London but changed his mind when he reached the capital city for an interview, and re-joined Craven District Council as a committee clerk instead.
He stayed in local government for his whole career, going on to become Democratic Services Manager and he also acted as returning officer, which meant he was in charge of four General Elections in Skipton and numerous local elections.
A thanksgiving service will be held on Friday, 16th June 2017 at 1pm, Holy Trinity Church, Skipton, following a private family cremation at 12.30pm. The Funeral Directors are Brook Smith and Son.