You are here:
Guidance and advice for retail businesses reopening in Craven
Guidance and advice for retail businesses reopening in Craven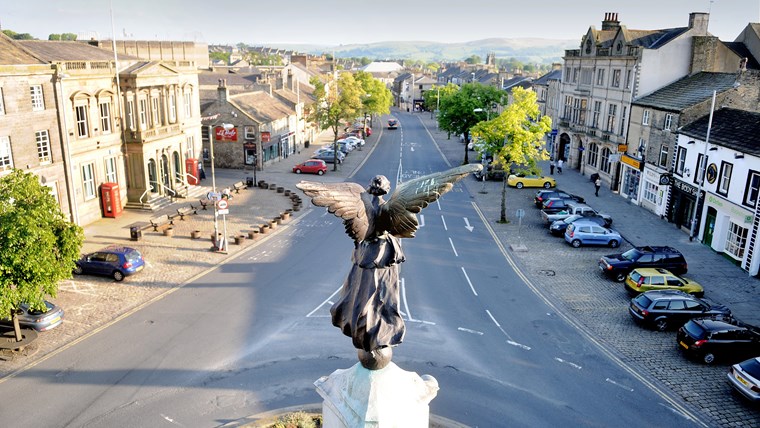 Craven District Council has prepared guidance for retail businesses to help them reopen safely in Craven.
The new leaflet includes information about plans to reopen Skipton Market and the High Street.
The Council has also drawn up checklists, detailing what businesses need to consider implementing both inside and outside their premises, and a risk assessment template.
Before reopening, businesses should ensure the safety of their premises by:
Carrying out a COVID-19 risk assessment
Developing cleaning, handwashing and hygiene procedures for staff and customers
Helping members of staff work from home, where possible
Maintaining 2m social distancing between staff and customers, where possible
Where people cannot be 2m apart, manage the transmission risk.
Councillor Richard Foster, Leader of Craven District Council, said: "We are really keen to get the economy in Craven back up and running but we want to do this as safely as possible.
"We have produced this guide so that business owners have the confidence to reopen in a manner that is safe not only for customers, but for their staff and themselves."
The Government announced on May 25 that market traders in England will be permitted to resume trading from 1st June 2020, and non-essential shops are allowed to reopen from Monday June 15.
For more information and advice, and to download the leaflet go to https://www.cravendc.gov.uk/coronavirus-advice-and-information/working-safely-during-covid-19/