Crackdown on littering and dog fouling in Craven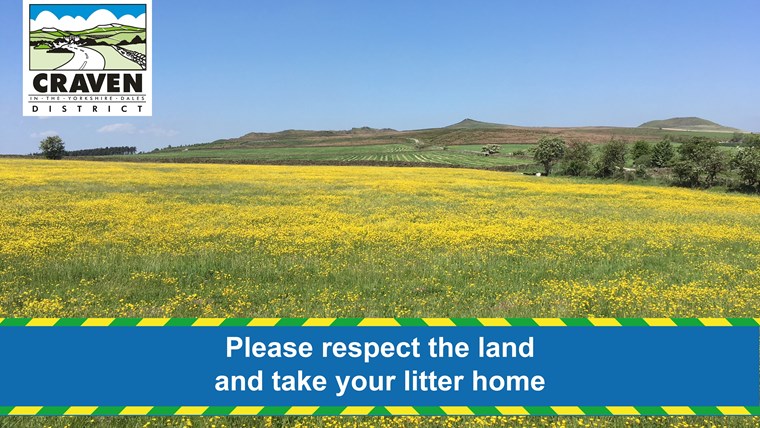 Craven District Council has employed two new enforcement officers to tackle littering and dog fouling in the district. 
The officers will be carrying out a six-month pilot which will focus on areas of the district which attract large numbers of visitors, as well as residential areas where dog fouling has been highlighted as an issue.
Councillor Carl Lis, Craven District Council's Lead Member for Greener Craven, said: "We know many residents in the district are concerned about littering and dog fouling and would like to see increased enforcement.
"Last summer there was a significant increase in visitors to Craven, particularly the Yorkshire Dales National Park. We expect to see similar high numbers this summer, as many people are likely to holiday in the UK due to Covid-19. Visitors are very welcome to Craven and the Dales, but we want to encourage everyone to respect our beautiful surroundings.
"The Cleaner Neighbourhood Services currently employs two full-time officers, who work very hard and do carry out patrols and enforcement. However, we recognise that they need more support to patrol areas of high footfall, especially during peak visitor months.
"The new enforcement officers will take an educational approach to start with, aiming to encourage people to keep our countryside clean and tidy. This is not a money-making exercise; we hope it will make a real difference to our communities."
The pilot was proposed by the Visitor Management Working Group, which was established in August 2020 to consider some of the issues high visitor numbers raised.
Members of the group include Craven District Council, Parish Councils, West Yorkshire Police, Yorkshire Dales National Park, North Yorkshire County Council and a local tourism industry representative.