Easter fun at Skipton Town Hall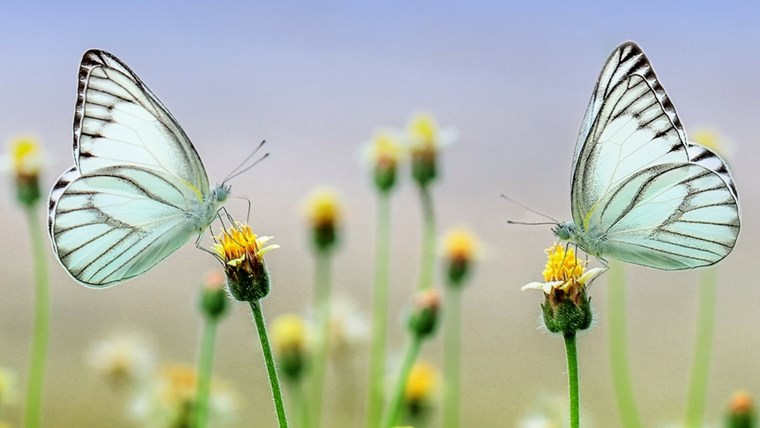 Creative activities and an original, heart-warming play are on offer for children at Skipton Town Hall during the Easter holidays.
Free "Make & Take Crafts" workshops will be running – a "Bugs and Butterflies" event on Friday April 6 from 10am to 12 noon and a "Flower Power" event on Wednesday April 11 from 1pm to 3pm.
No booking is needed for these workshops, which are suitable for ages three and upwards and families – just drop in to The Hub at Skipton Town Hall to take part.
Then on Friday April 6, at 2pm, Theatre Fideri Fidera bring their production of Oskar's Amazing Adventure to Skipton Town Hall.
This production, suitable for children aged two to eight and their families, is full of good humour and adventure, and uses a rich mix of storytelling, physical theatre, clowning, puppetry, music and song to tell the tale of a puppy's search for friendship in the wilderness of the Alps.
Theatre Fideri Fidera is an Anglo-Swiss children's theatre company and publisher dedicated to producing exciting, original theatre and picture books for young children. Their first production, Pitschi, the Kitten with Dreams, has so far performed at over sixty theatres in the UK and Ireland and is still touring nationally.
Danielle Daglan, Programming & Venue Development Manager at Craven District Council, said: "We're delighted to welcome Theatre Fideri Fidera to Skipton Town Hall; we know families in and around Craven love theatre and this is an ideal way to keep children entertained over the school holidays.
"Our creative workshops also offer something different for families during the Easter break and these are completely free so please come along and see what you can conjure up!"
Tickets for Oskar's Amazing Adventure cost £7.50 each and are available from the Box Office 01756 792 809 or available to buy online at www.cravendc.gov.uk/skipton-town-hall
There are also a number of events for children and families at Craven Leisure over the Easter holidays - click here for more details.