Time to renew garden waste subscriptions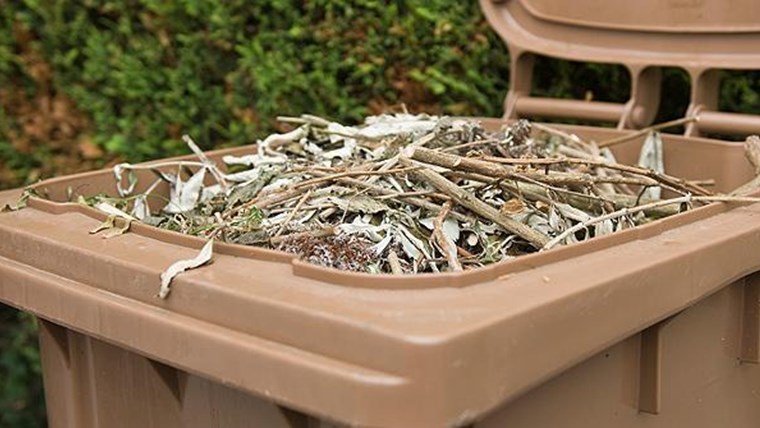 Craven District Council is reminding all households who subscribe to the garden waste collection service to renew their subscriptions.
In order to continue to receive the fortnightly collection service, residents need to renew their annual garden waste subscription.
Current subscribers have been sent a letter with their renewal reference number and instructions on how to subscribe for the 2019/20 period.
Residents can get more information, renew online and subscribe to the service, by visiting www.cravendc.gov.uk/gardenwaste
New residents are also being encouraged to subscribe to the service, which provides a brown 240 litre wheeled bin, which is emptied every two weeks from March to November.
The annual charge will be £36 per licence per bin, which will cover the period from April 1, 2019, up until March 31, 2020. Residents can sign up to the scheme at any time, and can expect to receive their licence within 14 days of making payment.
Paul Ellis, Director of Services at Craven District Council, said: "Thousands of people have already signed up for our garden waste collection service. We know people in Craven are committed to recycling and this is a very convenient service for residents.
"We have introduced a small increase to the price this year, from £32.50 to £36, in order to help cover the cost of the service. However, it is still good value compared with other local authorities and works out at just £1.80 per collection.  
"We thank our current subscribers for their custom and hope they will continue to use the service. I would also encourage any residents who could benefit from this service to sign up.
"Statistics show that garden waste makes up 14 per cent of the average household bin so if you have a garden, recycling really can make a difference."
The current garden waste collections, for subscribers to the 2018/19 service, resumed in early March after the winter break.