You are here:
Craven District Council makes car parks free for key workers, essential shopping and community volunteers
Craven District Council makes car parks free for key workers, essential shopping and community volunteers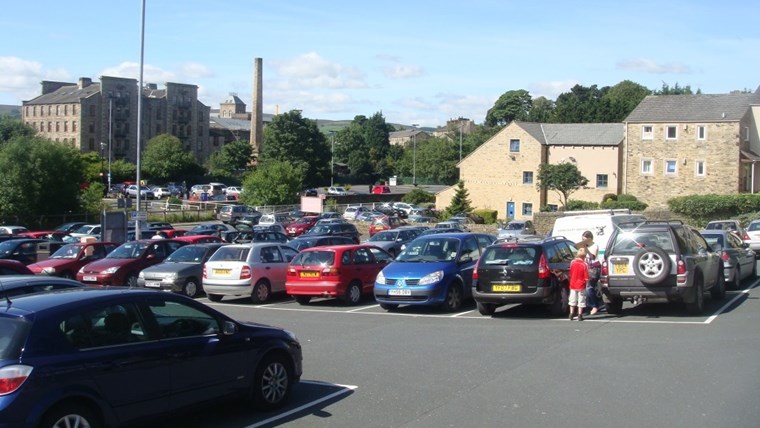 Craven District Council has made all its car parks free for key workers, essential shopping and community volunteers.
The move comes into effect immediately and lasts until midnight on April 14, when the position will be reviewed.
Motorhome bays are not to be used, no group activities are allowed, and residents are asked to be sensible, maintain social distancing and avoid unnecessary travel, particularly to local beauty spots.  
Councillor Richard Foster, Leader of Craven District Council, said: "We want to ensure that our residents can drive for essential purposes and park close to their destination when they absolutely need to.
"We would ask residents to avoid all non-essential travel, and please do not travel to beauty spots and local attractions, or rights of way. Of course we will very much welcome visitors back once restrictions are lifted."
Parking enforcement is also being relaxed across North Yorkshire to support key workers and people who are working from home or self-isolating.
This approach will apply to both on-street parking, which is managed by North Yorkshire County Council, and off-street parking, which is managed by district and borough councils.
Instead, enforcement will focus on those drivers who park in an unsafe or obstructive way. Enforcement is administered for authorities across the county by Harrogate Borough Council and Scarborough Borough Council.
In line with Government guidance, key workers are asked to display clearly in their vehicles the appropriate evidence of their role, such as photocopies of their work pass with sensitive information removed, a letter of evidence from their employer or other existing health care permit.
Updated information on the status of all Craven District Council services is available at www.cravendc.gov.uk/coronavirus
The Council telephone lines are operating as normal. Due to Government advice, the council closed its Customer Service Reception to walk-in visitors from 5pm on March 23rd.
If you have any enquiries please call the council on 01756 700600, email contactus@cravendc.gov.uk or go to www.cravendc.gov.uk
Council tax payments can be made online at https://www.cravendc.gov.uk/pay/
Any member of the public who absolutely needs to speak to someone in person will be offered the opportunity to make an appointment.