Craven District Council supports residents and businesses through coronavirus crisis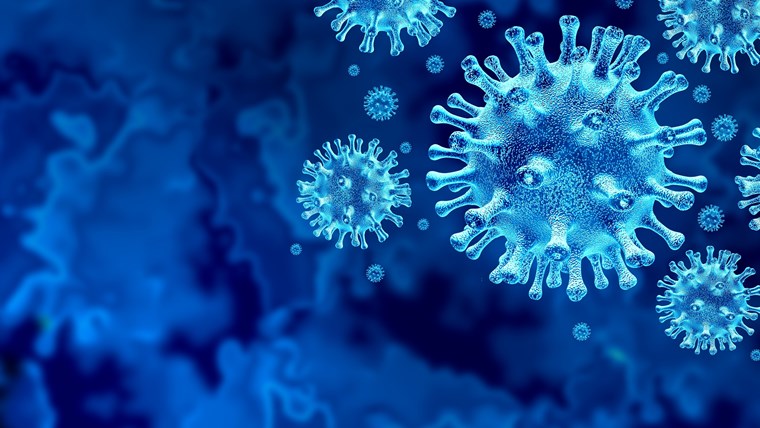 Craven District Council is working with partners to continue delivering important services to residents and businesses during the coronavirus.
Due to the most recent Government advice, we are closing our Customer Service Reception to walk-in visitors from 5pm on March 23rd.
If you have any enquiries please call us on 01756 700600, email contactus@cravendc.gov.uk or go to www.cravendc.gov.uk
Council tax payments can be made online at https://www.cravendc.gov.uk/pay/
Any member of the public who absolutely needs to speak to someone in person will be offered the opportunity to make an appointment.
Councillor Richard Foster, Leader of Craven District Council, said: ""The situation is changing very quickly and we are receiving new guidance and advice from the Government all the time. We are working hard to get as much information out to residents and businesses as possible during this current crisis.
"All our staff are also working hard to maintain essential services, and to help and support our communities around the district.
"We know there has been a fantastic community response with people volunteering to help the elderly and vulnerable. We are liaising closely with all these local groups as well as with other agencies so that we can support our communities and help keep people safe.
"We also know many of you are worried and have questions about how your business or job will be affected and what support is available.
"Please be aware that all the information we have is being given to us by central government. If you are angry and frustrated, we completely understand, but please don't take it out on our staff; they are already doing all they can to help.
"We will continue to do the very best we can to support our communities through this unprecedented crisis."
All waste collections are operating as normal. The government has issued guidance about the handling of waste, especially from households where someone has tested positive for, or is showing the symptoms of, the coronavirus. In particular, waste such as used tissues or cleaning cloths should now be double-bagged before being put out for collection, even if the resident has a wheelie bin.
Craven Leisure closed from 10pm on Friday March 20th. All memberships will automatically be frozen and all payments will cease until further notice and customers should receive notification of this in the coming days.
Aireville Park in Skipton remains open but the children's playground has been closed in line with the latest government guidance and any users of the park are required to observe social distancing.
Due to more stringent government guidelines over the weekend regarding Covid 19 and social distancing, we have had to make the decision to limit the amount of attendees to our cremation and burial services.
From Monday 30 March we kindly ask that direct family only attend services and that you still adhere to guidance regarding social distancing, please do not attend if you fall in the high risk category or are showing any signs of Covid 19.
For services this week, we also ask that as few people as possible attend, and that you still adhere to the guidelines above.
Our webcasting service, which is available up to 28 days after the service, is available for all chapel services, please contact the family and their Funeral Director for more information.
Our Book of Remembrance Chapel is still open every day 9.00 am until 4.00 pm – alternatively you can view the pages at any time by visiting www.remembrance-books.com/skipton/book-of-remembrance.html.   We ask that you still adhere to social distancing whilst in the building.
We sincerely apologise for any distress this will cause however, we have a duty of care to everyone attending our services and the staff working at the crematorium.
Craven District Council's Bereavement Services can be contacted on 01756 796118 or bereavementservices@cravendc.gov.uk
The Council's Revenues and Benefits team is working extremely hard to process financial support for businesses and residents as it is announced by central government.
Parking permits can be renewed and paid for online at www.cravendc.gov.uk/parking
The Council's Environmental Health services are running. Officers are following government advice to restrict visits to essential visits only. Priority is still given to issues of safety and each call will be reviewed and assessed.
All immediate council and committee meetings are cancelled, unless it is considered that the meeting is absolutely necessary, for example for certain planning and licensing decisions.
The Council is in regular contact with Public Health England to ensure the very latest guidance is communicated and implemented, as the situation continues to develop.
The Council is updating information at www.cravendc.gov.uk/coronavirus