Craven District Council Election Results 2018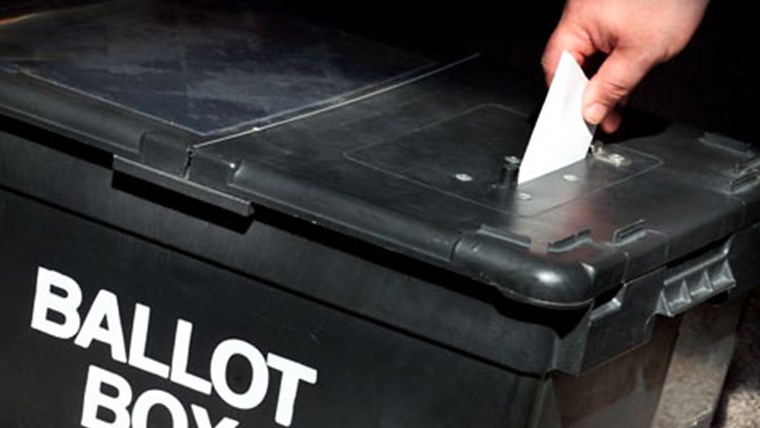 Election results for nine seats on Craven District Council were announced on Friday May 4 – with no changes to any of the sitting candidates.
Seven Conservative candidates, Linda Brockbank (Bentham), Patrick Mulligan (Aire Valley with Lothersdale), Richard Welch (Penyghent), Alan Sutcliffe (Gargrave & Malhamdale), David Staveley (Settle & Ribblebanks), Chris Moorby (Hellifield & Long Preston) and Carl Lis (Ingleton & Clapham), all retained their seats.
Independent candidate Philip Barrett (Glusburn) and Independent candidate aligned with the Conservative group Stephen Place (Sutton-in-Craven), also held their seats.
The political balance of the council remains the same - 17 Conservative members, six Independent, three Labour, one Liberal Democrat, one Green, one UKIP, and one Independent aligned with the Conservative group.
There were also elections for two parish councils, Lothersdale and Ingleton.
In Lothersdale, Christopher Cowgill, Michael Cullen, Kevin Narey, John Sipling and Simon Ward were all elected to the parish council.
In Ingleton, Sue Brash, Victoria Brown, John Emsley, Glenis Gaunt, Matthew Howson, Carl Lis, David McGonnigal, Jonny McKenzie, John Metcalfe and Andy Weller won parish council seats.
All the election results can be found on the Craven District Council website at www.cravendc.gov.uk/electionresults2018
For more information on the 2018 elections in Craven go to www.cravendc.gov.uk/elections2018