You are here:
Skipton Town Hall celebrates Skipton Car Show with The Italian Job and Cars
Skipton Town Hall celebrates Skipton Car Show with The Italian Job and Cars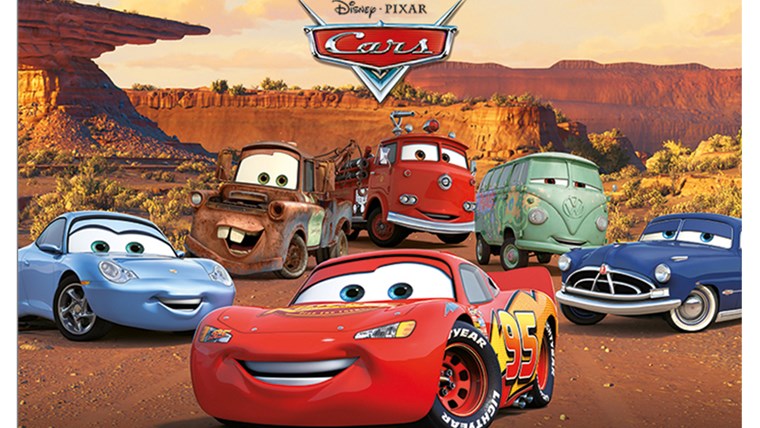 Two fantastic car films are being shown at Skipton Town Hall on Sunday June 3 to mark the annual Skipton Car Show.
Cars, the Pixar animated movie starring Owen Wilson and Paul Newman, will be shown at 1pm.
A firm family favourite, Cars follows the story of Lightning McQueen, who is built for speed and has just two things on his mind: winning and the perks that come with it. But when he becomes lost in a run-down town called Radiator Springs, he starts to make friends with the town's odd residents…
Then at 5pm there will be a screening of The Italian Job, the quintessential British caper film of the 1960s, starring Michael Caine as Charlie Croker. The Italian Job is a flashy, fast romp that chases a team of career criminals throughout one of the biggest international gold heists in history. 
Danielle Daglan, Programming and Venue Development Manager at Craven District Council, said: "Skipton Car Show brings in thousands of people to the town every year and it also gives us the perfect excuse to show these two brilliant films. Cars is a great film for all ages and The Italian Job is a hilarious British classic. We know these will both be very popular so don't miss out!"
Skipton Car Show takes place on Skipton High Street from 10 am to 4pm on Sunday June 3, and is a free, family-friendly day out for car enthusiasts showing over 200 vehicles. Cars pay a booking fee and 100% of this goes to their chosen charity; this year it will be Cancer Support Yorkshire.
Both films are rated PG, and tickets are £5 for adults and £3 for under-18s.
Tickets are available online www.cravendc.gov.uk/skipton-town-hall or call the box office: 01756 792809. For more information on Skipton Car Show visit www.skiptoncarshow.com