You are here:
Spring half-term activities for families and children at Craven Leisure
Spring half-term activities for families and children at Craven Leisure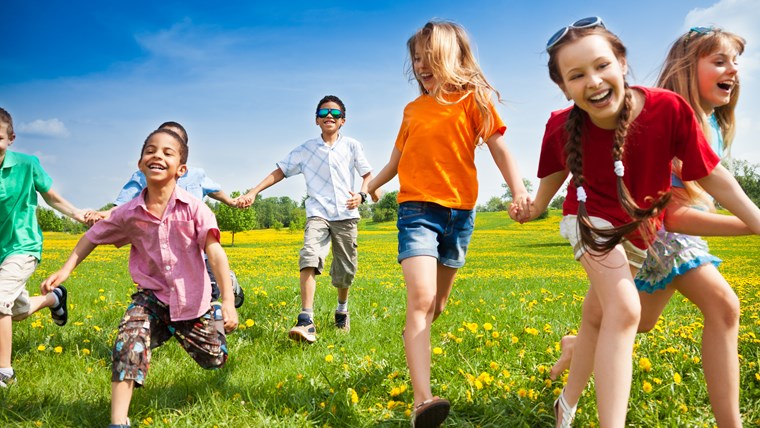 Craven Leisure is offering a range of activities for families and children during the May half term holiday.
Two day camps are being run by Coach Mark Gunn – a multi-sport camp on Tuesday May 29 and a basketball camp on Wednesday May 30. The camps run from 9am to 4pm and are suitable for children aged four to 13.
Family swims, for up to five people including a maximum of two adults, are available for £10 between 9 and 11.30am from Tuesday May 29 to Friday June 1.
Spike Island Inflatable sessions will run on Tuesday May 29, Thursday May 31 and Saturday June 2, at 1pm-2pm and 2pm-3pm.
Starting from this half term, there will be a new programme of Learn to Swim Crash Courses also on offer, to give children more confidence in the water. These cost £24 for four half-hour lessons, running between 8am and 10am from Tuesday May 29 to Friday June 1, and are suitable for children aged four to seven years old. Places are limited to a maximum of six per course.
Lloyd Hancox, Leisure Services Manager at Craven District Council, said: "We are launching these Learn To Swim Crash Courses, which we will continue to run during the school holidays, as a way of helping children to improve their water confidence, especially as we approach the busy summer holiday period.
"We're looking forward to a great half term holiday at Craven Leisure with plenty to keep the kids entertained.
"Our fantastic Revive Café will also be open all through half term so do pop in and treat yourself and the kids."
For more information go to www.cravendc.gov.uk/summer-activities and to book Coach Gunn sessions email coachmarkgunn@gmail.com or call 07912 178917.