How to vote safely in elections on May 6th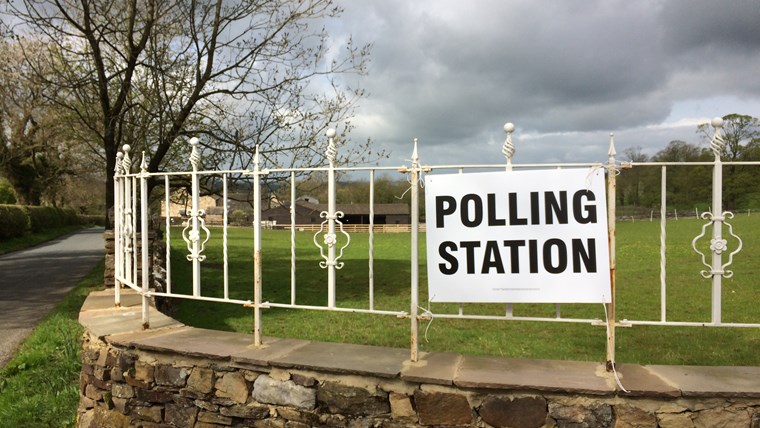 Craven District Council is reassuring residents that measures have been put in place to enable them to vote safely at polling stations on May 6.
Residents in Craven will go to the polls to have their say on who they want to serve as the Police, Fire and Crime Commissioner for North Yorkshire Police Area.
There will also be District by-elections in Barden Fell and Penyghent Wards, a County by-election in Ribblesdale Division, and parish council elections in Bolton Abbey, Cowling, Kettlewell with Starbotton, and Linton.
Council officers have been working hard to make sure polling stations are safe. Risk assessments have been carried out at all venues, and floor markings, signage and screens will be in place.
Voters will be asked to follow social distancing measures, wear face coverings and use hand sanitiser. They are also encouraged to bring their own pen or pencil to the polling station.
Paul Shevlin, Returning Officer for Craven, said: "Our officers have worked very hard with all the venues to ensure that polling stations will be safe places to vote on May 6. We would ask voters to be aware of the changes and follow all the safety measures in place – just as you would do if you were visiting a supermarket.
"We have followed all the guidance and worked closely with public health authorities in preparing for these elections. I'd like to thank all the venues for their cooperation in helping us to make sure they are safe for staff and voters."
Votes will be counted and results announced on Friday May 7.