Fine of £1,011 for man caught littering on CCTV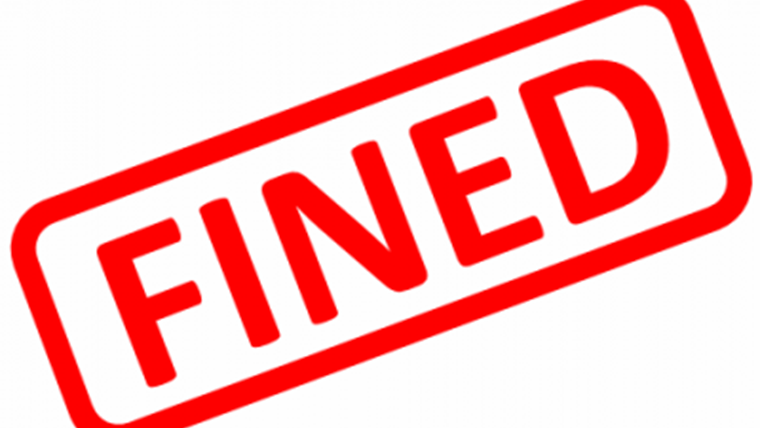 Magistrates have ordered a man to pay £1,011 after he was caught on CCTV by Craven District Council.
Ryan Parker, 25, of South Valley Drive, Colne, pleaded guilty to dropping litter from his vehicle on the A59 on March 9, 2018.
Magistrate David Archer told Mr Parker at Skipton Magistrates Court: "Courts are increasingly taking a hard line of fly-tipping of this nature. It's becoming an increasing problem for local authorities and is of detriment to the environment."
The court hearing, on Friday September 14, was told that a Craven District Council Environmental Health officer spotted the rubbish a few days after it was dropped and found CCTV footage of Mr Parker's vehicle pulling up and stopping.
Ben Thomas, prosecuting for the council, told magistrates that the CCTV footage showed Mr Parker getting out of the vehicle, walking round to the other side, and litter dropping from the vehicle, before Mr Parker got back in the vehicle.
"The CCTV shows the van driving off and you can see the items left in the layby," he said.
"Due to the location and the fact that he dropped non-biodegradable plastics it was decided to prosecute."
Mr Parker fully admitted the offence when he was interviewed. In his defence he told magistrates: "I'd gone round to the passenger side to do a wee and the bag fell out when I opened the door. It was laziness on my part not to pick it up and I apologise for that now."
Mr Parker was fined £415 for the offence, and ordered to pay the council's costs of £555, with a surcharge of £41, totaling £1,011.