You are here:
Craven District Council offers one-to-one business advice sessions for start-ups
Craven District Council offers one-to-one business advice sessions for start-ups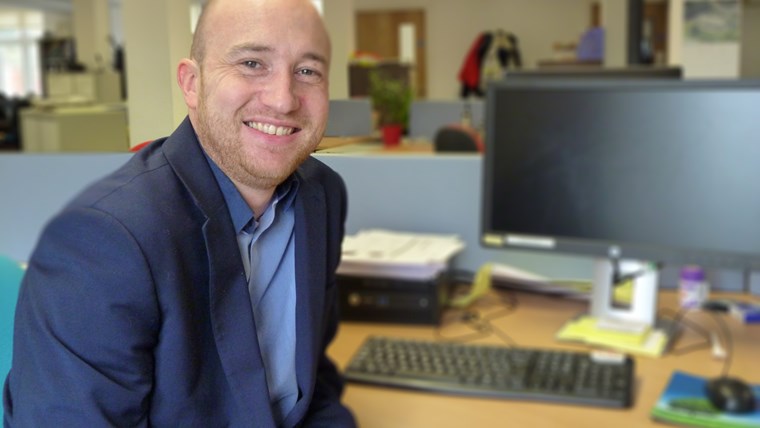 Craven District Council is offering free one-to-one advice sessions for start-up businesses and established businesses under three years old.  
The advice sessions will be delivered by Kris Keighley, the Council's New Start Business Adviser, through the Ad:Venture Business Support Programme, and will take place on Friday, November 8, from 9.30am until 3.30pm.
Kris said: "These sessions are ideal for anyone who would like any advice on raising finance, accessing loans and grants, start-up issues, business plans, marketing, bookkeeping and tax.
"We know there are a high number of small start-up businesses in Craven and we would like to offer them access to as much support as possible so that they can grow and thrive."
If you would like to find out more about the business one-to-one sessions or to reserve a place, please contact Craven District Council on 01756 706214, or email lwhitaker@cravendc.gov.uk.
The Ad:Venture programme is supported by the 2014 – 2020 European Regional Development Fund.  This programme is available across Leeds City Region, including Craven, and is aimed at providing support to start-up businesses and established businesses that are less than three years old.
For more information on Ad:Venture and eligibility, please visit https://www.ad-venture.org.uk