You are here:
Craven Local Plan – final Inspector's Report is published
Craven Local Plan – final Inspector's Report is published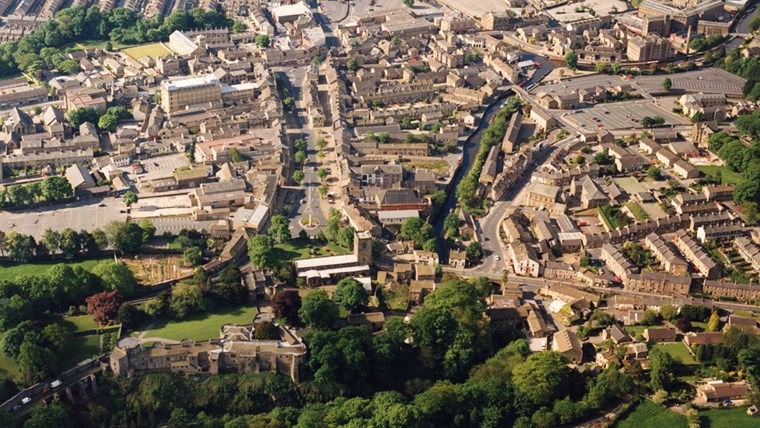 Craven District Council published the final Inspector's Report on the Craven Local Plan on Monday October 14.
The Inspector has concluded that subject to a number of recommended main modifications, the Craven Local Plan is sound, legally compliant and is capable for adoption by the Council.
The report and a schedule of recommended main modifications can be found on the council's website at https://www.cravendc.gov.uk/planning/planning-policy/new-local-plan/craven-district-council-local-plan-examination/
The report is being published for information only and is not a consultation. The main modifications, together with a number of further main modifications were subject to two periods of public consultation earlier this year, and include proposals to designate a 25-hectare area around Park Hill in Skipton as Local Green Space. 
Paper copies of the report and schedule of recommended main modifications are also available to view during normal office hours at Craven District Council offices at Belle Vue Square, Broughton Road, Skipton, and at local libraries in Skipton, Settle, Bentham, Ingleton, Crosshills, Gargrave and Embsay with Eastby, and on the Supermobile library, from October 14.
The Council will now review the Inspector's report and his recommendations. A Full Council meeting will be held to consider adoption of the new Craven Local Plan, which covers the period up until 2032. This meeting is likely to be held in November, with an exact date yet to be set.
For further information about the Craven Local Plan please contact the Planning Policy Team on 014756 706472 or email localplan@cravendc.gov.uk