You are here:
Craven District Council reaches agreement with former councillor to continue helping Barden Fell residents
Craven District Council reaches agreement with former councillor to continue helping Barden Fell residents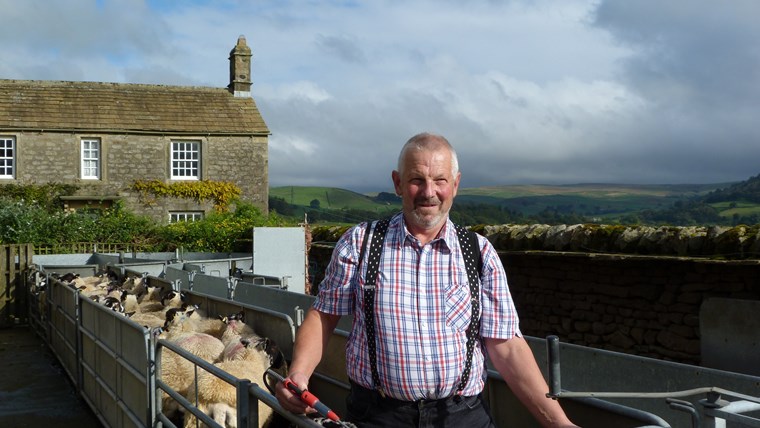 Craven District Council has reached an agreement with former councillor David Pighills to enable him to continue helping Barden Fell residents.
Mr Pighills' seat was declared vacant last month under national rules for councillors, after he was unable to attend any meeting of the Council in person or virtually for more than six months.
Normally this would trigger a by-election; however, the Council is unable to hold a by-election due to Covid-19 restrictions.
Mr Pighills has now agreed with the Council that he will continue to help out in the Barden Fell ward and facilitate communications between his residents, parishes and the Council.
Mr Pighills said: "I want the people of Barden Fell ward to know that I'm still here for them, and here to represent them if they need me."
Councillor Richard Foster, Leader of Craven District Council, said: "Unfortunately, because Mr Pighills was unable to attend a meeting for more than six months, under national rules his seat had to be declared vacant.
"Under current circumstances a by-election is obviously not possible, leaving the Barden Fell ward without representation.
"We don't want to leave Barden Fell residents in this position so Mr Pighills has agreed that even though he is no longer a councillor, he is more than happy to continue to help Barden Fell residents and communicate between residents, parishes and the Council. We will make sure he continues to receive the same access to officers that any member would.
"I'd like to thank David for continuing to offer his services until such time as a by-election can be held."
Residents of Barden Fell can contact Mr Pighills on 01756 720662.