Craven businesses and residents urged to follow new Government rules to reduce Covid-19 cases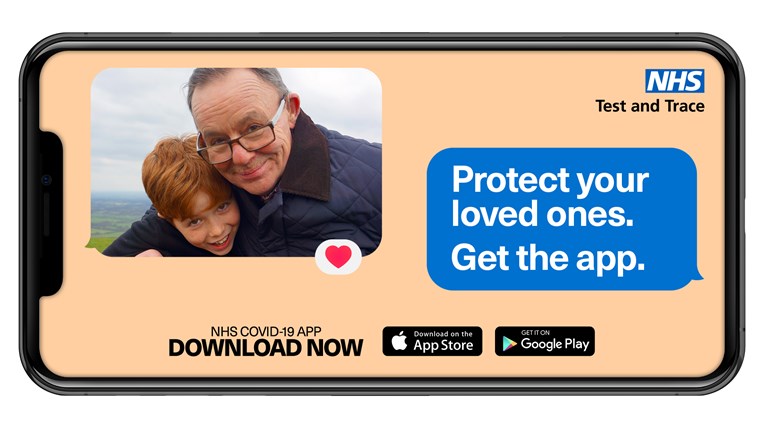 Craven residents and businesses are being urged to follow new Government regulations and guidance to slow the spread of Covid-19.
Craven District Council's Environmental Health team has been contacting local businesses affected by the new regulations, and is working closely with venues to help keep the public safe.
Venues such as pubs, restaurants and cafes, and close contact businesses such as hairdressers and nail bars, are now required by law to display a QR code for the NHS Covid-19 app.
If customers are unable to use the app, businesses still have to collect their names and contact details.
There is also a 10pm curfew for hospitality venues, and people can only be served food and drink if they remain seated at their table. Staff must wear face coverings, as must customers when they are moving around in the venue. Groups of more than six people are not allowed.
Businesses which do not comply with the new regulations may now be fined between £1,000 and £4,000, and could face prosecution or the closure of their venue for repeated failures.
Tracy McLuckie, Environmental Services Manager at Craven District Council, said: "We've been working closely with businesses in Craven throughout the pandemic and the vast majority have responded very well. I'm sure they will rise to the challenge of these new restrictions and we're here to help them through this.
"We have written to venues affected by the new regulations and we have offered to help if anyone is having difficulty displaying the new QR code. If any business needs assistance with printing or creating the poster, please email businesssupport@cravendc.gov.uk and we can help you.
"We'd also urge customers to be respectful of these new regulations and help our local businesses to stay open."
People visiting pubs, restaurants and cafes must abide by the 'rule of six', and follow the 'hands, face and space' campaign - continue to wash their hands regularly or use hand sanitiser, use face masks where required and keep a two metre social distance from those not in their own household.
Councillor Richard Foster, Leader of Craven District Council, said: "I would urge all residents and businesses to do their bit to slow the spread of the virus in the district.
"There are a number of new national measures which have been announced recently – the 'rule of six', earlier closing for pubs and restaurants, increased use of face coverings, and the NHS Covid-19 app.
"Fines and enforcement are also increasing so please do take notice of all these regulations. We also need to stick to the simple, straightforward measures of social distancing and good hand hygiene.
"The number of cases in North Yorkshire and within Craven has been increasing, but if we all work together we can stop the spread."
Residents across England and Wales are being urged to download and use the NHS Covid-19 app. For more information go to https://covid19.nhs.uk/
More information for businesses in Craven is available at www.cravendc.gov.uk/covid-app