You are here:
Parking on Skipton road is prohibited to protect residents
Parking on Skipton road is prohibited to protect residents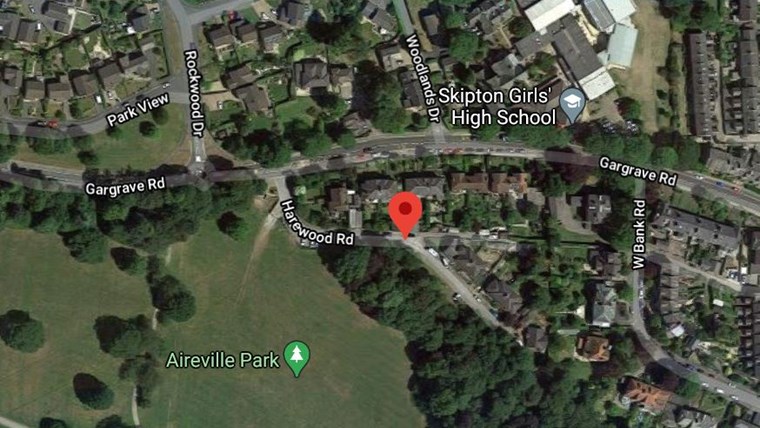 Craven District Council is putting measures in place to prevent drivers from parking on Harewood Road, Skipton.
Residents on the private road have reported a number of issues, including verbal abuse and damage to their properties from vehicles turning, as well as problems with access to their homes.
The Council is now installing "No Parking" signs, lining and hatching the road and putting up a knee rail where the current parking spaces are. Residents are also putting in planters and a "Private Road" sign.
The road is a private road, partly owned by residents and partly owned by the Council.
Councillor David Ireton, Craven District Council's Lead Member for Resilient Communities, said: "We know the residents of Harewood Road have experienced many problems with people parking and using their road inconsiderately.
"We've listened carefully to what the residents have told us and have come up with a plan to help them.
"I would urge people to abide by these signs and markings, show consideration for the residents, and not to use this private road for parking or school drop-offs."
Contractors will be carrying out the works over the next few days and drivers are asked not to park on the road from Monday September 14.