A generous-spirited, heart-warming musical that touches performers and audiences alike, leaving everyone encouraged! An event in partnership with GTS Performing Arts.
A generous-spirited, heart-warming musical that touches performers and audiences alike, leaving everyone encouraged!  Young performers find the plot engaging and relevant, and can easily identify with the characters. Drama is a safe way in which to explore sensitive social issues, and 'Bully!' is not only a great show, it's also highly recommended as a learning experience. 
Kim is the boss of an aggressive girl gang, and one of their victims is a boy called Jake. When one of Kim's gang, Ellie, steals his phone, Jake is afraid to go home and face his mum. He runs away, helped by his friend Danny.  It's only later that Danny discovers it's Kim - his own sister! - who is Jake's tormentor!
When Danny confronts Kim, she tries to excuse herself by explaining that she has been bullied in the past. Danny isn't impressed.  But Kim's gang back her up, saying they need the gang to feel strong because they too have experienced being bullied, Jake begins to make a general connection - people who are victimised may later become bullies.
Ellie is shamed into giving Jake's phone back. He asks why she took it, and we find out that her big sister Rachel is horrible to her: which Jake sees as confirming the pattern of victims becoming bullies. This emboldens him to suggest that Ellie's bullying sister must be a victim too!  Jake, Danny and Kim all go with Ellie to confront her sister - but are shocked to discover that Rachel has never actually been bullied - which ruins their theory! So what turned her into a bully? Rachel suddenly reveals her loneliness. Ellie is generous enough to forgive her, and all ends well now that everyone has begun to open up and understand each other!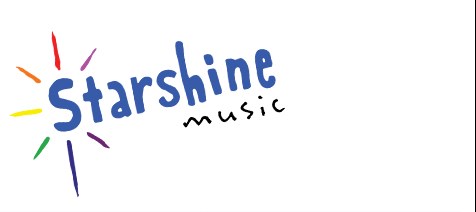 Performances on Saturday 7th July at 7.30pm and Sun day 8th July at 2.30pm
Suitable for ages 8+
The performance is around 80 minutes long with an interval.  Flat stall seating will be in use with performance on the raised stage.
Tickets available to buy online through the 'Book Tickets' link above.
Box office situated in the Tourist Information Centre 
Open 10am - 4pm, Monday to Saturday
Phone orders welcome - 01756 792809
Skipton Town Hall is committed to ensuring all customers can participate and enjoy our events; visitors who need someone to accompany them to access an event or performance can get a free carer ticket for their companion. Please call our Box Office team on 01756 792809 to request the ticket.
For all events and performances, groups purchasing 10 or more tickets will receive a 10% discount on their ticket prices.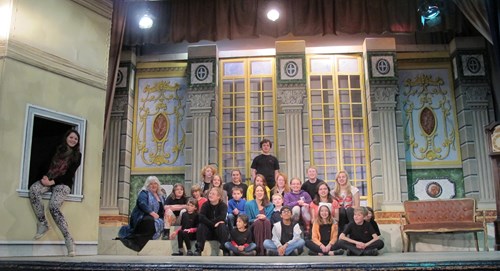 GTS Performing Arts are a small charity led performing arts school offering tuition in Musical Theatre and L.A.M.D.A, (London Academy of Music and Dramatic Arts).
They run from Skipton Town Hall every Wednesday between 6pm and 7.30pm for Musical Theatre (age 7+) and 7.30pm until 8pm for L.A.M.D.A. tuition.
For more information on joining the classes you can email dev@deville-productions.co.uk or call 07947 185144.  @gtsperformingarts on Facebook.
"Young performers love this musical! They love its modernity, they love the characters, the show means something to them and its cathartic effect cannot go unnoticed!  The message got across really well. There's a real anti-bullying buzz around the school."  ~  M Cooney, Music Teacher, Ireland.