Make & Take Crafts - Pirates!
A 'Make & Take' session with the Craven Museum Team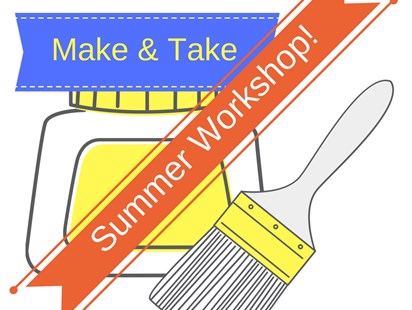 Thursday 30 August 2018 - 10:00 AM
Thursday 30th August, Make & take, 10am – 12pm,
Free Drop-in! 
Pirates! Come and join us in making pirate ships! Ahoy!
Suitable for ages 3+ and their families.
Workshop Location: Hub
All children under 16 participating in our workshops must be accompanied by an adult (either participating or observing).
-------------------------
Family Friendly Summer workshops!
We are really excited to bring you a large variety of family friendly summer workshops coming up in the school holidays! These will include our free, weekly drop in 'Make & Take' sessions run by the Craven Museum Team as well as creative workshops run by professional artists. Join us to learn or develop, or just have a go at something new in our relaxed and creative environment.
Please see below for a comprehensive list of upcoming workshops at Skipton Town Hall over the summer holidays.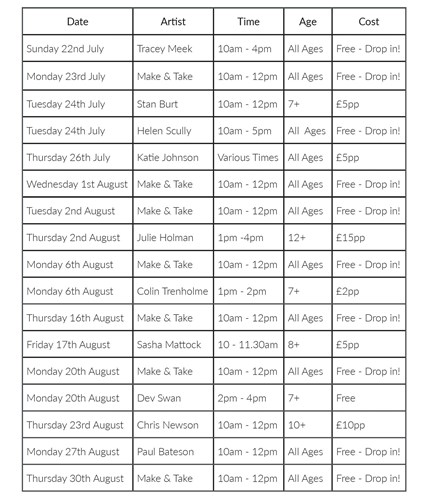 Newsletter
Sign up to our newsletter and get the latest town hall news straight to your inbox