Our exhibition gallery shows a changing programme of exhibitions throughout the year, ranging from fine and applied arts and crafts, to heritage themes relating to our museum collections.
The Gallery is open 10am to 4pm Monday to Saturday, including bank and public holidays with the exception of Christmas Day, Boxing Day, New Years' Day and Easter Day.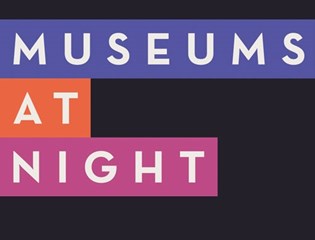 Museums At Night: Sheep to Cloth
Saturday 19 May 2018 2:00 PM
Free Entry
A celebration of the textile skills of Craven throughout the ages with the chance to try out historic cloth making skills!
Information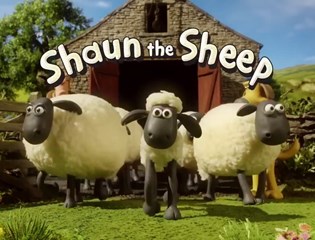 Film Screening; Shaun The Sheep - The Movie
Saturday 19 May 2018 5:00 PM
Tickets £6.50 / under 18s £4.50 - Includes a teatime picnic
Why not then extend your Museums at Night with...
Information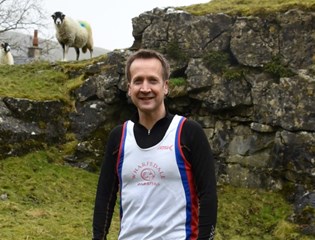 Humans of the Dales Exhibition
Monday 28 May 2018 10:00 AM
Free Entry
Open 6th April to 28th May - Free Entry. 
Information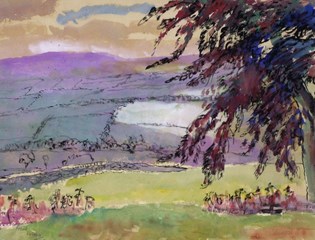 Clement Roebuck Collection Exhibition
Friday 08 June 2018 10:00 AM
Free Entry
Thirty years on we will celebrate Roebuck's passion for the arts and his instinctive approach to collecting that formed this eclectic and diverse collection.
Information