Clement Roebuck Collection Exhibition
Thirty years on we will celebrate Roebuck's passion for the arts and his instinctive approach to collecting that formed this eclectic and diverse collection.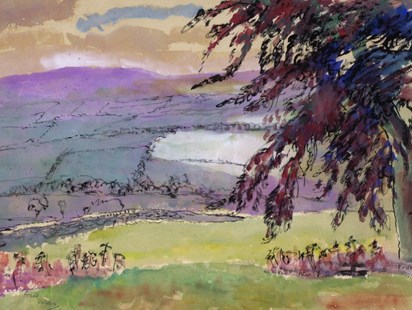 Friday 08 June 2018 - 10:00 AM
Craven Museum & Gallery present a unique exhibition displaying a selection of art works from The Roebuck Collection. Acquired by local art collector Clement Roebuck during the 20th century and bequeathed to the town of Skipton the group of works explored will represent a range of periods, artistic styles and paintings of both local interest and national importance.
8th June – 7th July
Clement Roebuck Collection
Free Entry
Open 10am - 4pm
Monday to Saturday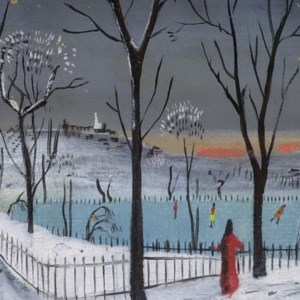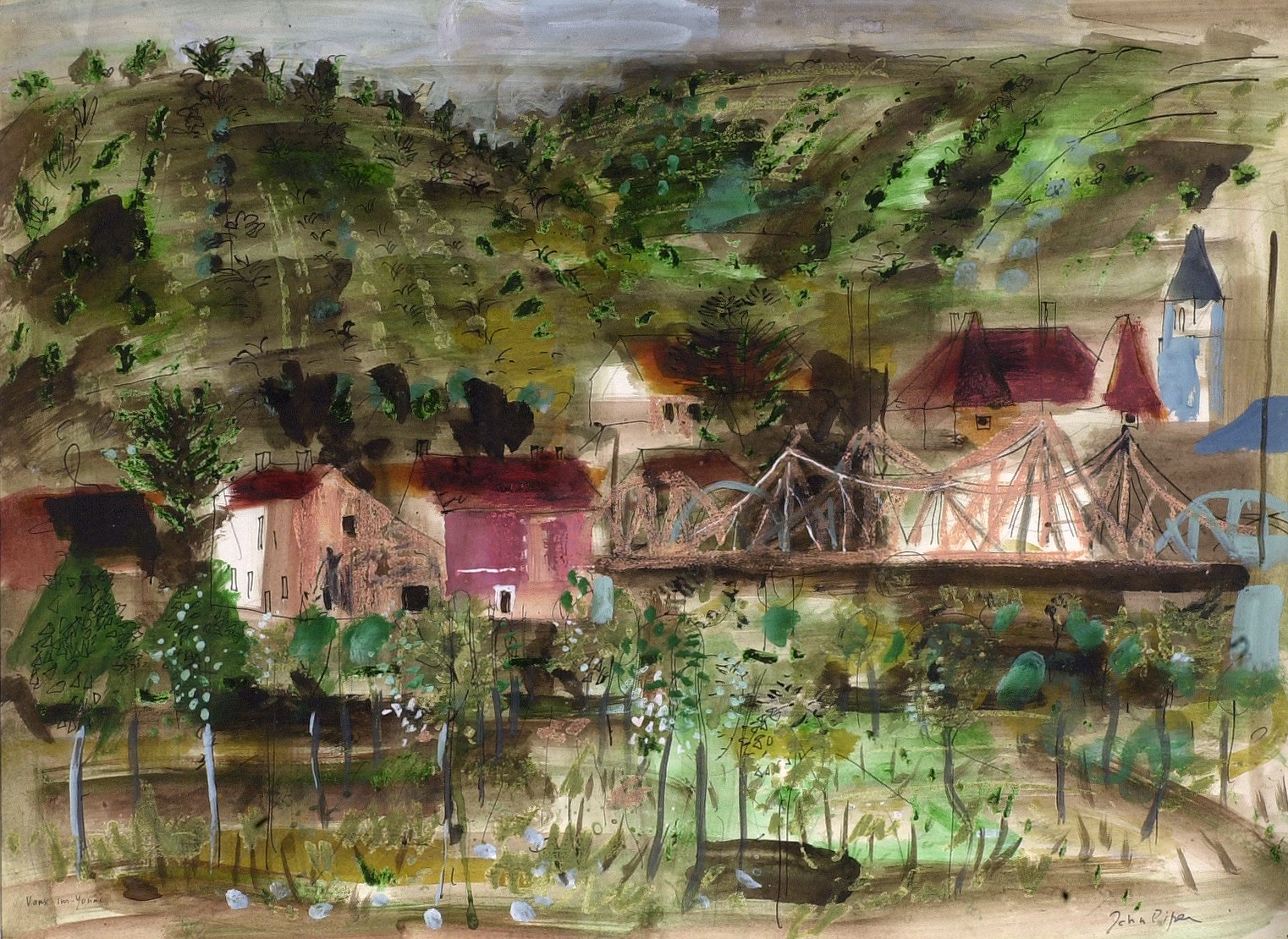 Newsletter
Sign up to our newsletter and get the latest town hall news straight to your inbox