Craven District Council hold the records for every Burial and Cremation that has taken place at Waltonwrays and Ingleton Cemetery and at Skipton Crematorium. 
---
Family History Research
If you would like to conduct a search for information on a deceased relative or friend, please provide bereavement services with the following information:
Full name of deceased.
Date of death
Type of funeral; burial or cremation (if known).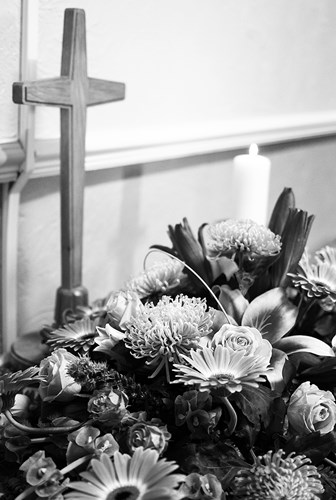 When we have located them we can give you information such as the age they were when they died and their final resting place. We can provide you with a map of the cemetery should you wish to visit the area yourself or a member of staff would be happy to show you around the grounds.
Due to manual records we would prefer an email enquiry to ensure the records are fully searched and we can supply you with as much information as possible. Or alternatively you can call into our office, located  on the left hand side of the Crematorium Chapel.
There is a fee of £16.00 to search our records.