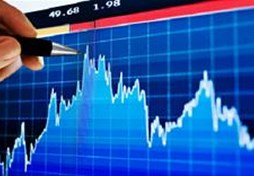 Craven District Council works along with other local organisations to help increase employment, encourage business growth and investment by improving the understanding of the economy and identifying issues facing the local population and workforce of Craven District.
Craven District is a great place to set up and run your business in an environment where existing businesses can flourish and new businesses can gain the help they need.  It can also create the opportunity to provide your staff with an excellent work-life balance leading to a healthy and motivated workforce.
Craven District Council has established links with a range of organisations that will be able to help you and who hold relevant data on the Craven area, North Yorkshire and its economy.