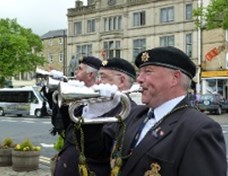 The council has a long-standing commitment to empowering people and organisations to do more to help communities throughout Craven.
Councillor Richard Foster, Leader of the council, gave a commitment to introduce Ward Member budgets, allowing every district councillor to respond to local needs by recommending the allocation of small amounts of money to support projects or activities that benefit the communities they represent.
A pilot scheme was run during 2016-17 and each councillor had a budget of  £1,000 to give out to community projects in their ward. Following the success of that scheme it will be run again in 2017-18 and is now open for applications from August 2017.
Ward budgets can also be used to fund joint projects between two or more wards, providing each ward has identified the same issue and there are clear benefits for the residents in each ward.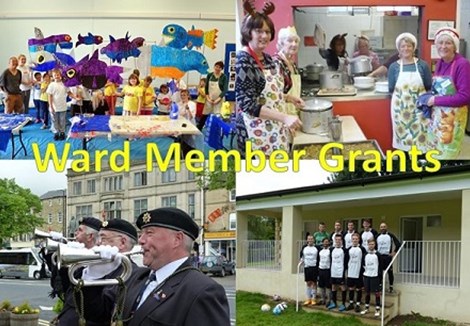 How to Apply
To find out further details of the scheme and to see if your project is eligible to apply:
Ward Member Grants application form

Fill in this online form to apply for a Ward Member Grant.

Ward Member Grants - how they were spent

Here you can find out how ward members allocated grants in their communities during 2016-17.