The Concert Hall is the largest space in the Town Hall and is home to our performance programme as well as providing an excellent venue for various events and conferences.
We have an exciting programme of new theatre and special events coming up in 2017, including our regular Tea Dances and Camerata, our orchestra in residence. See below for further information on our Autumn / Winter programme!
Please see the downloads section on the right of the page for more information on our programme and hiring opportunities.
To book tickets please either follow the links below or call 01756 792 809.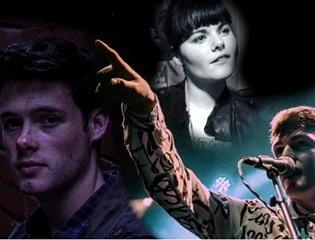 Live with Lucas Watt, Callum Spencer & Beth Armitage
Saturday 10 February 2018 7:30 PM
£5.00
An evening of music from three very talented young musicians.
Information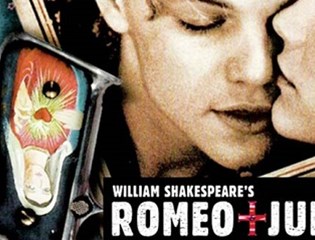 Romeo and Juliet
Wednesday 14 February 2018 7:00 PM
£5 / Under 18s £3 (Rated 12)
This Valentines Day; Two households both alike in dignity, In fair Verona where we lay our scene. From forth the fatal loins of these two foes, A pair of star-cross'd lovers take their life.
Information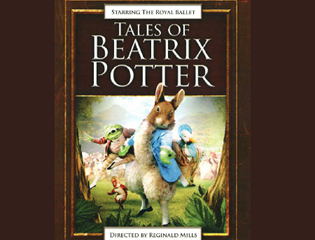 Film Screening; The Tales of Beatrix Potter
Thursday 15 February 2018 1:00 PM
Tickets £5 / Under 18s £3.00
Information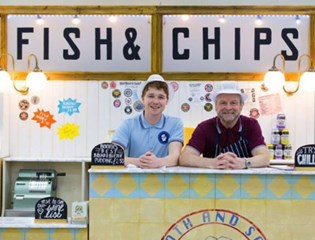 Chip Shop Chips
Sunday 25 February 2018 7:00 PM
Adults £19 / £17 Under 18s
Put on your dancing shoes, tuck into a fish supper and brace yourself for a unique theatrical experience. This is theatre, but not as you know it: dinner and a show all rolled into one!
Information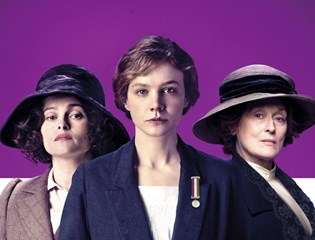 Film Screening; Suffragette
Thursday 08 March 2018 7:00 PM
Tickets £5 / Under 18s £3
On International women's day, we will also be celebrating the centenary anniversary of the first British women to get the vote.
Information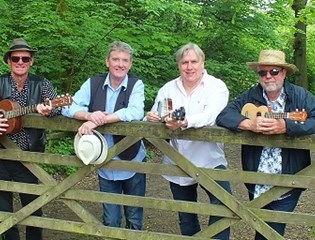 The Houghton Weavers
Saturday 07 April 2018 3:00 PM
Tickets £14.00
The Houghton Weavers have been entertaining folk now for over 42 years with their unique blend of popular folk music, humour and audience participation.
Information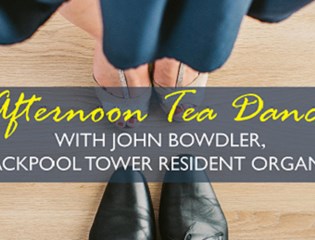 Tea Dance
Tuesday 24 April 2018 1:30 PM
Tickets £8.00 including sweet treats and unlimited tea and coffee.
Dance the afternoon away with Blackpool Tower resident organist John Bowdler.
Information