Serving fresh wholesome home cooked food daily. We are just another reason to visit the park today.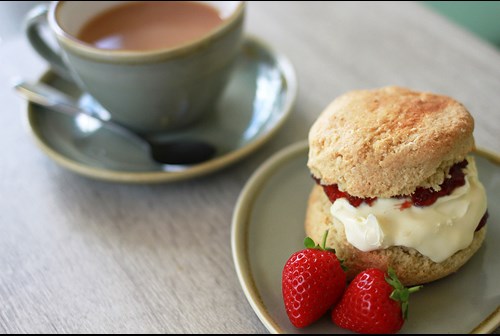 Serving award winning Coffee Care Coffee prepared by our baristas.
Our customer favourites include indulgent homemade cakes and hearty soups, sandwiches and jacket potatoes.
Along with a range of thick and creamy milkshakes.
We also offer a range of daily specials alongside our tasty breakfast menu.
Kids Menu
We offer smaller portions that are wholesome and appealing to the younger diner. Ask at the counter for details on our kid's menu. 
Special Dietary Needs
Please let a member of staff know if you have any dietary needs as we always aim to cater for everyone! We are well known for our delicious Gluten Free Chocolate Brownies, which are so good you can't even tell they are gluten free!!

Opening Times
Revive opening times vary depending on the time of year.
Our current opening times are as follows:
Monday -Friday: 9am-6:30pm
Saturday: 9am-5pm
Sunday: 10am-4pm