Take a look at all our online workouts
Throughout the closure we really missed our members in classes and on the gym floor, so we produced lots of workout video's for you to take part in from home. These are still available for you to access free of charge from our YouTube channel. 

Live and pre-recorded on our YouTube channel hit subscribe to get further updates!
We also realise that not all of our users can return to the center at this time, but it doesn't mean you can't stay active. Below are some great resources which you can access and use from home.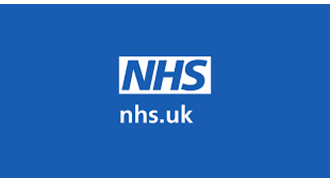 Take your pick from 24 instructor-led videos across aerobics exercise, strength and resistance, and pilates and yoga categories.
These workouts have been created by InstructorLive and range from 10 to 45 minutes.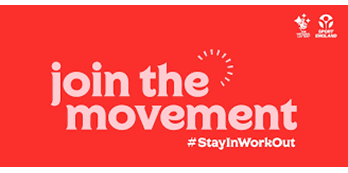 We're all now spending a lot more time at home than we might like, which is why staying as physically active as possible is more important than ever.
Join the Movement is a brand-new campaign, funded by The National Lottery, giving you the advice and tools you need to help you do this while the country deals with the coronavirus outbreak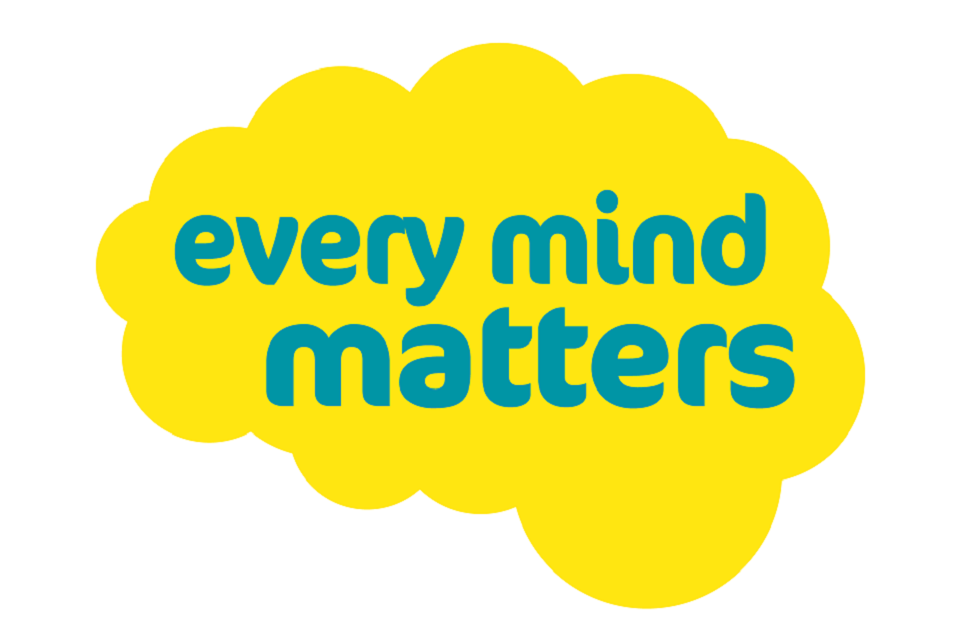 Looking after your mental health
Having good mental health helps us relax more, achieve more and enjoy our lives more. You can find expert advice and practical tips to help you look after your mental health and wellbeing

Fitbit are offering a 90-day free trial of Premium to help you stay active, sleep well and manage stress.