October 2018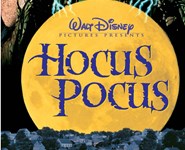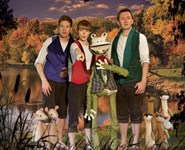 Box Tale Soup: Wind in the Willows
Tuesday 30 October 2018 14:00 PM
A beautiful new adaptation of Kenneth Grahame's much love classic, The Wind in the Willows features unique handmade fabric puppets and a charming original score.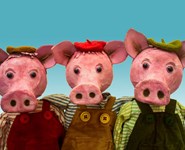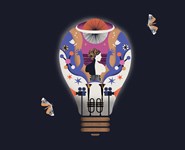 Museums at Night: That's a Wrap!
Friday 26 October 2018 18:00 PM
We're moving house on a grand scale at Craven Museum! While our refurbishment work happens nearly 60,000 objects will have to be packed, tracked and stored.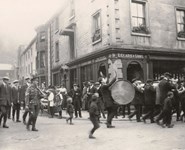 November 2018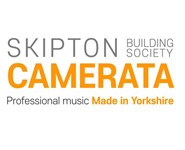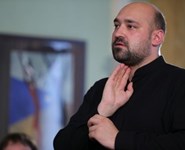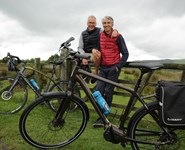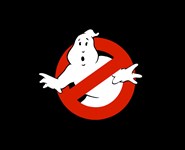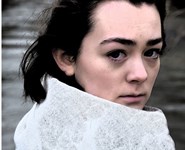 Hotbuckle Productions : Jane Eyre
Saturday 03 November 2018 19:30 PM
"Do you think, because I am poor, obscure, plain, and little, I am soulless and heartless? You think wrong! — I have as much soul as you — and full as much heart!"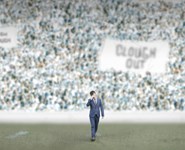 Red Ladder Theatre Company: The Damned United
Friday 16 November 2018 19:30 PM
1974. Brian Clough, the enfant terrible of British football, tries to redeem his managerial career and reputation by winning the European Cup with his new team. Leeds United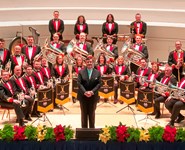 Black Dyke Band
Thursday 29 November 2018 19:30 PM
One of the oldest and best-known brass bands in the world.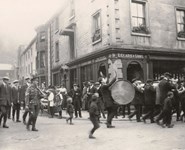 December 2018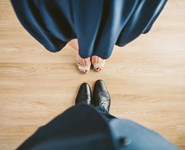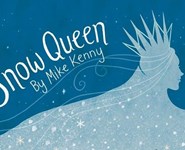 Tutti Fruitti: The Snow Queen
Saturday 01 December 2018 14:00 PM
Join us on our winter journey about friendship, loyalty and the dangers of the unknown.
Newsletter
Sign up to our newsletter and get the latest town hall news straight to your inbox