Craven District Council wins taxi licence appeal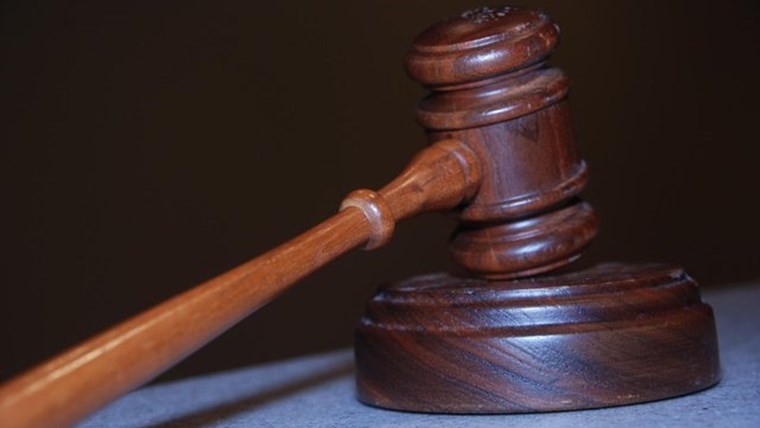 The driver's appeal was dismissed at York Magistrates Court yesterday (Wednesday)
Craven District Council has succeeded in revoking a Craven taxi driver's licence after his appeal was dismissed at York Magistrates Court.
Sharaz Hussain (41), of Manor Road, Keighley, had his Hackney Carriage Driver's Licence revoked by Craven District Council's Licensing and Appeals Sub-Committee in October 2021.
His case had been referred to the sub-committee following earlier breaches of conditions attached to his licence and his continued failure to maintain the roadworthiness of his hackney carriage vehicle.
Mr Hussain appealed to the Magistrates' Court, but at a hearing on Wednesday May 11th, magistrates dismissed the appeal and upheld the decision of the Licensing and Appeals Sub-Committee. In addition, the Council was awarded £1,000 costs.
Speaking after the court result, Cllr Simon Myers, Craven District Council's Chair of the Licensing Committee, said: "We are pleased that the decision to revoke the licence was upheld. We are determined to ensure that the public are protected and can feel safe when using taxis in Craven."