You are here:
Craven District Council agrees ambitious tree planting plan
Craven District Council agrees ambitious tree planting plan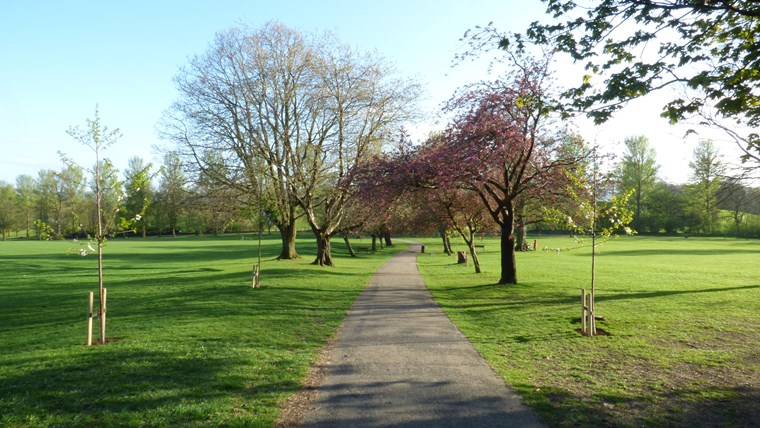 Councillors have agreed to push forward with proposals to massively boost the number of trees in the Craven district.
Members of the Policy Committee unanimously agreed to consult on a plan to work with partners and land owners to significantly boost woodland coverage by some 9,000 hectares.
The district has below average tree canopy cover and the council is seeking to significantly improve this by facilitating the planting of almost 18 million trees by 2050.
The plan will help mitigate flooding issues while also capturing carbon and creating new habitats to benefit both residents and wildlife.
Lead Member for the Environment, Councillor Carl Lis: said: "It's a very ambitious project but we're committed to boosting woodland coverage to benefit all in the years to come.
"We have already planted 7,000 trees in Aireville Park but we're showing our intent as we move forward and become part of the new unitary authority."