Craven offers cultural 'warm havens' to communities this winter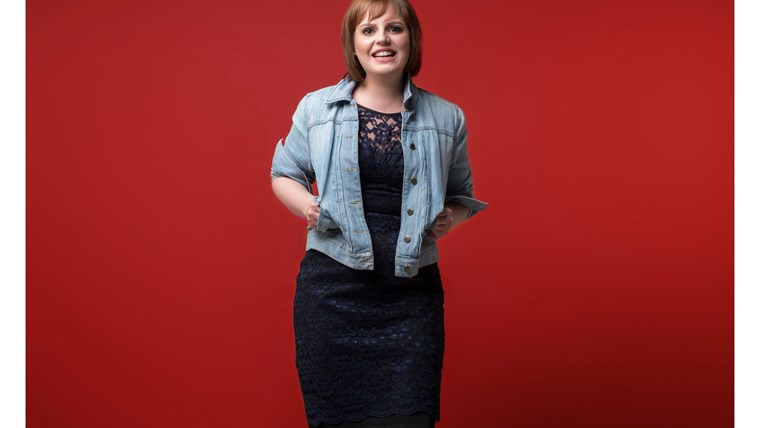 Renowned world class opera singer Nicola Mills set to entertain people in Craven
Craven residents struggling to heat their homes due to crippling energy prices and the cost-of-living-crisis are being welcomed to 'warm havens' where they will be offered free warm soup lunches along with fantastic cultural entertainment.
Building on the previous Town Hall-on-Tour programme to Craven villages, the "Soup and Song" project, delivered by Craven District Council's Cultural Services team, will provide a warm and inclusive environment with access to hot food, tea and coffee, alongside opportunity to experience performances from world class opera singer Nicola Mills. The idea behind the project is to combine the ethos of warm hubs with a friendly, social and cultural element for all members of the community.  
Last month the Council revealed plans for key community venues across the district to provide warm spaces for people struggling to heat their homes this winter, as the cost of living crisis worsens, after support was agreed to address two crucial schemes.
Two plans; the first for £30,000 to be added to the Ward Member Grants scheme. The second endorsement was in giving the go-ahead for a grant of £3,000 to SELFA - a Skipton-based charity supporting children and young people - which will provide 100 meals and 20 food parcels each week during December, January and February to families in need.
The Soup & Song events will take place across the district and will be held in a variety of spaces – some of which are signed up to the planned nationwide 'warm hubs' scheme – please check the Skipton Town Hall website https://skiptontownhall.co.uk/
for more information or sign up to the mailing list for regular updates on when and where events will be held near you.
The council recognises the UK is currently facing a crisis as the price for many essential goods and services are increasing faster than household income, resulting in a fall in real income. While all households are affected the impact is most severe in lower income households who are already spending a greater proportion of their income on essentials such as food and fuel.
Under the latest proposals, which were given the go ahead at Tuesday evening's Policy and Committee meeting (November 29th), from January to March, the Cultural Team from Skipton Town Hall will work with talented opera singer Nicola Mills, to bring weekly 2–3 hour long sessions to people from the local community who may be struggling to heat their homes.
Backing the scheme, Chairman of Craven District Council and lead member for enterprising Craven, Cllr Simon Myers, said: "These are worrying times for people and we hope this initiative can help to ease some of the pressure our communities are feeling. "Hats off to our Events Lead Joel Brogan for coming up with this idea and reaching out to people who are cold and lonely this winter in need of some hot food and company."
Ten community venues across Craven have so far signed up to provide warm places. To find your nearest Warm Hub, please visit our online directory which reveals places where people know they will be welcomed and treated with dignity and respect: https://www.cravendc.gov.uk/community-living/craven-warm-and-welcome-places-directory/
Anyone wishing to host a "soup and song" event is asked to contact townhall@cravendc.gov.uk